Commentary
Get a Portfolio Makeover From Christine Benz
Our annual Portfolio Makeover Week is coming up soon, and Christine Benz is looking for investors who'd like her to review their portfolios.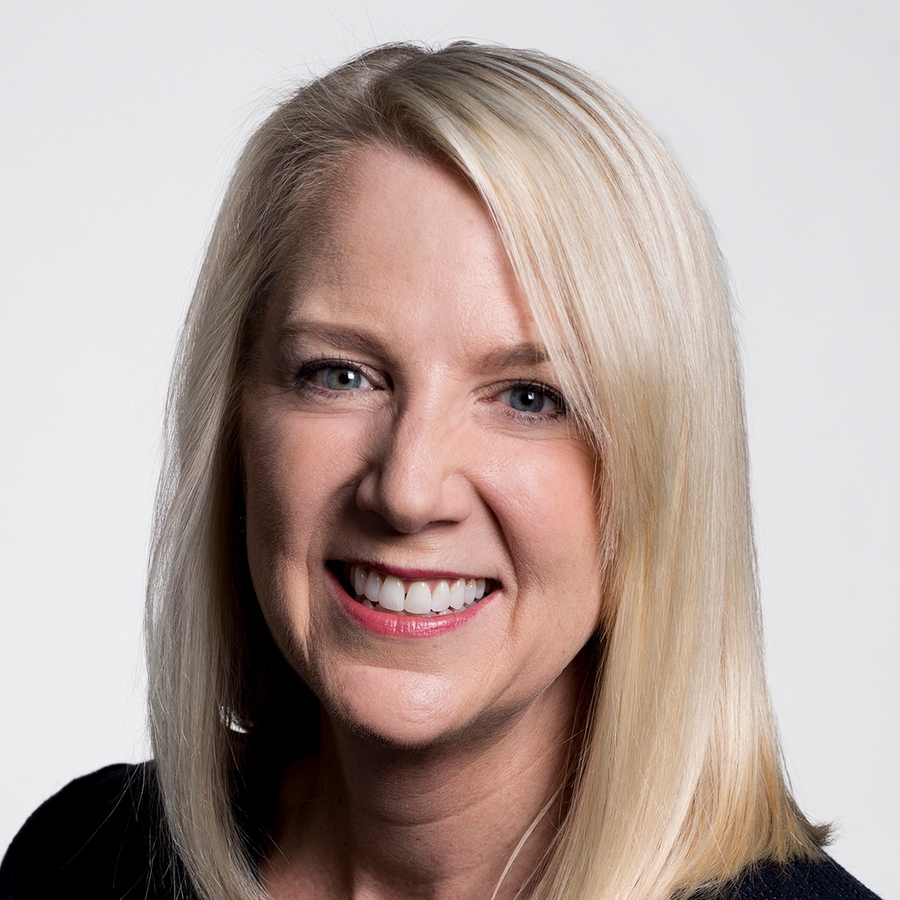 Morningstar.com's annual Portfolio Makeover Week showcases real-life strategies for navigating the most common investing questions. Our 2019 makeovers will feature the before and after portfolios of five investors at various life stages and asset levels.

Complete this form by Sept. 30 for your chance to have your questions answered and your portfolio profiled by Christine Benz.
You can access Christine's 2018 makeovers below.
Frugal Retiree Worries That Conservative Portfolio Courts Shortfall Risk
Ted could teach a master class on living well in retirement without a huge budget. With extra time in his schedule, this 70-year-old has rediscovered his love of photography, which in turn has rekindled an interest in travel. He makes do with Social Security and modest portfolio withdrawals, but worries that his conservatively positioned portfolio won't stand the test of time. Both his parents lived into their 90s, so Ted wonders if he should amp up its growth potential--and tolerate greater volatility--to ensure that he doesn't outlive his nest egg.
High-Earning Tech Workers Balance College Funding with Retirement Savings
Matt and Emma, both 40, earn high salaries, but they're juggling competing financial priorities. They've amassed a good sum for their retirements, but as their assets crossed the $1 million mark this year, they'd like another set of eyes on their investment choices. In addition, college is fast approaching for their two children, ages 10 and 15, so they're also stashing money in 529 plans. And life is expensive in the metropolitan area they call home; they have a sizable mortgage and pay for private schools for their children. Matt and Emma think it's time for a check on their portfolio's positioning, as well as the health of their overall plan.
Anxious Retirees Look to Revisit Portfolio Amid Market Volatility
Robert and Jenny, both 75, are thoroughly enjoying their retirement. They're heavily involved in charitable endeavors in their community, and they also love travel, outdoor activities, and cultural events. Robert is a self-taught investor and a big believer in the low-cost, index-centric approach espoused by the Bogleheads; that approach has served as his true north through varying market environments. With recent market volatility, however, he and Jenny are wondering whether their portfolio allocations are appropriate for their ages. As they age, they'd also like to transition to a portfolio that's easy to manage and can help safeguard them against possible cognitive decline.
Sandwich Generation Couple Seeks Check on Allocations for Retirement, College Funding
Justin and Mallory, both in their mid-40s, have their hands full. They're raising two sons, 13 and 15, and Mallory is also helping to care for her elderly mother. Justin works full time, while Mallory squeezes in freelance work when she can. With their two sons heading off to college within the next five years, the couple has set a goal of paying half of their tuition bills, but they don't want to short-shrift their own retirements. Justin wrote seeking an outside opinion about how to fund their competing financial priorities and ensure that their portfolio is appropriately allocated for their multiple goals.
Mid-60s Couple Exemplifies the Changing Face of Retirement
At 67 and 64, respectively, Bill and Kathleen are starting to see many of their peers retire. But retirement will have to wait for this couple. They have credit card and student loan debt, so they plan to continue working for another five to seven years in an effort to retire debt-free and to preserve their retirement assets for as long as possible. Bill, an avid Morningstar.com reader, has assembled a portfolio of fine mutual funds, but he'd like a check on its overall asset allocation and how all the pieces work together. 
All submissions must be received by 09/30/2019 for consideration. If we decide to profile your portfolio in our upcoming series, Morningstar director of personal finance Christine Benz will follow up with a request for additional details about your portfolio and your situation. Names and other potentially identifying details in selected makeovers will be changed to protect the investors' privacy. Makeovers are not intended to be individualized investment advice, but rather to illustrate possible portfolio strategies that investors should consider in the full context of their own financial situations.