Stock Strategist Industry Reports
Investing With Our 2020 Healthcare Policy Outlook
We see risks for managed care but also opportunities to own moatworthy companies at sizable discounts.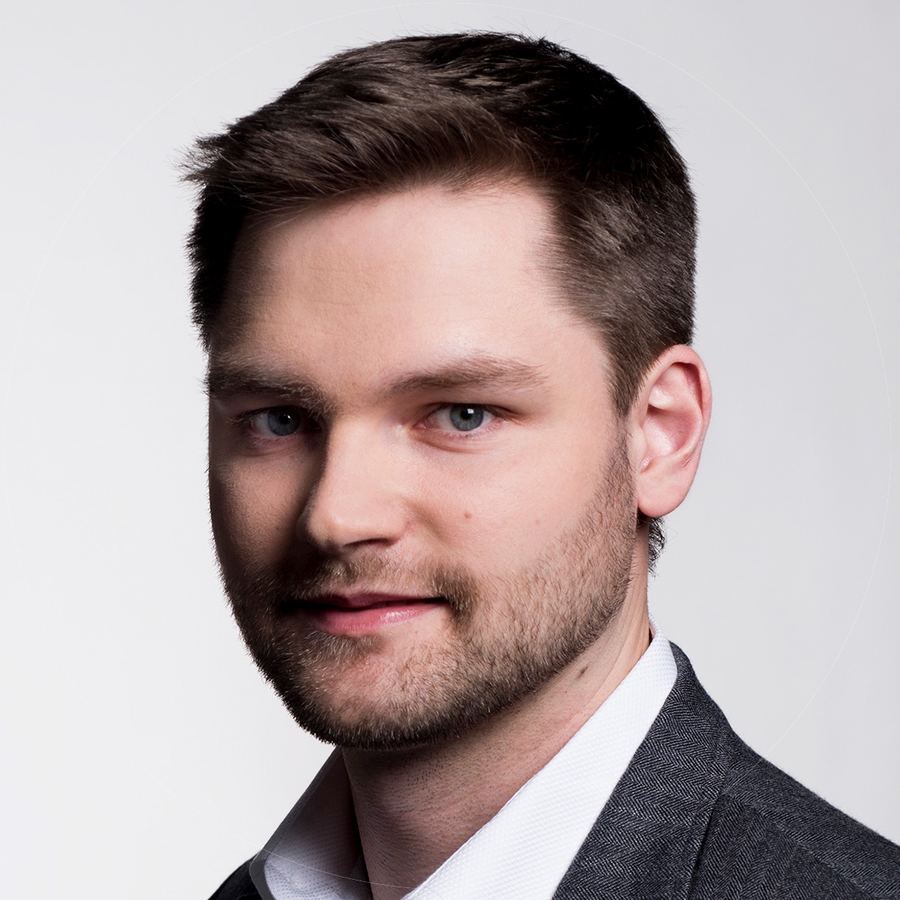 Managed care remains an attractive industry, allowing incumbent leaders to carve out sizable economic moats. Companies have built advantageous business models around monthly premiums and fees that generate recurring revenue, and we like the consistent midteens returns on equity the industry has generated over the past decade. However, company valuations across the space have compressed over the past year as concerns about policy and regulation have clouded investors' outlook.
Despite many companies' improved competitive position, the industry's relative multiple is falling in line with its long-run average, and the companies we cover are largely trading at a discount to our discounted cash flow-derived fair value estimates. We think investors have an opportunity to own these moatworthy businesses at attractive valuations, and we expect the companies we cover to increase earnings per share at a 10% compound annual rate through 2023, while currently trading at a weighted average forward price/earnings ratio near 14 times. CVS Health (CVS) is the most deeply discounted company in the group following its acquisition of Aetna in late 2018, and UnitedHealth Group (UNH) is the widest-moat company offering an attractive discount to our fair value estimate.
To view this article, become a Morningstar Basic member.
Jake Strole does not own shares in any of the securities mentioned above. Find out about Morningstar's editorial policies.