ETF Specialist
3 Ways to Boost Equity Income
A closer look at three approaches to boost income without loading up on the riskiest areas of the market.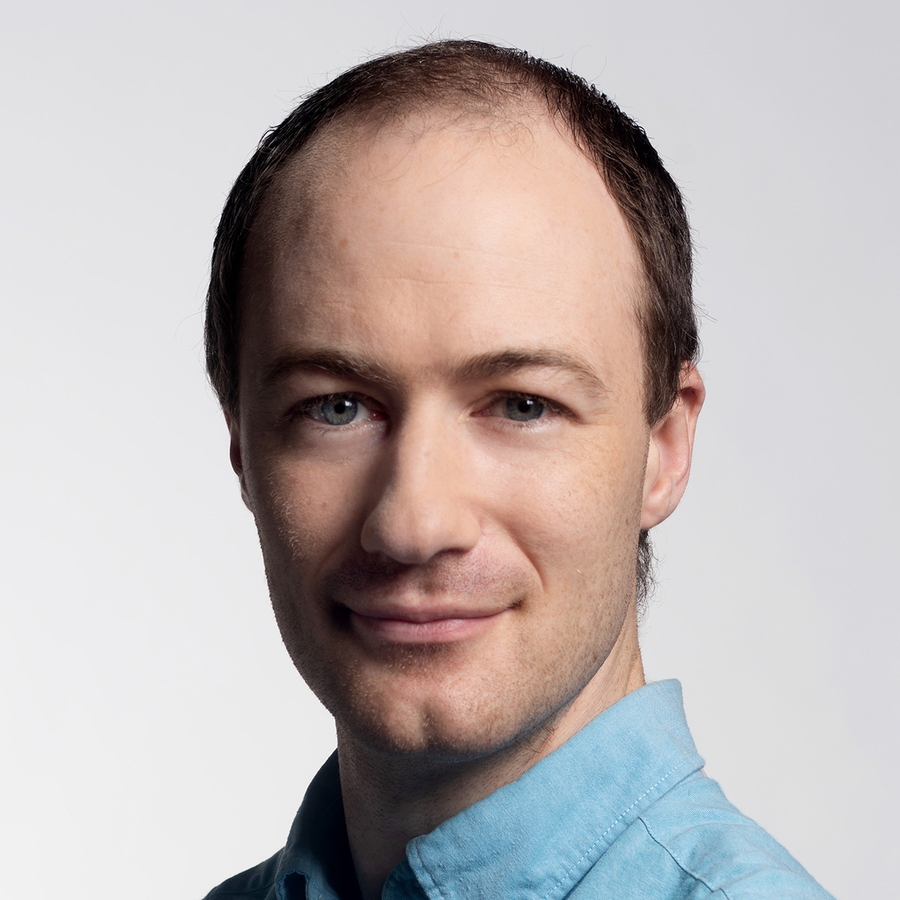 A version of this article previously appeared in the June issue of Morningstar ETFInvestor.
Many investors obsess over investment income, and it's easy to understand why. Retirements are lasting longer, and with longer life expectancies come higher medical costs and greater risk of outliving one's assets. While demands on savings have increased, so has the challenge of meeting them with investment income. Interest rates are lower now than they have been historically, as are dividend payout ratios.
To view this article, become a Morningstar Basic member.
Alex Bryan does not own shares in any of the securities mentioned above. Find out about Morningstar's editorial policies.