Investing Specialists
Rob Arnott: Don't Sleep on Value Investing (Especially Emerging-Markets Value)
The Research Affiliates founder thinks "value" is cheap, sees shades of the 2000 tech bubble in today's market, and takes issue with multifactor investing, among other matters.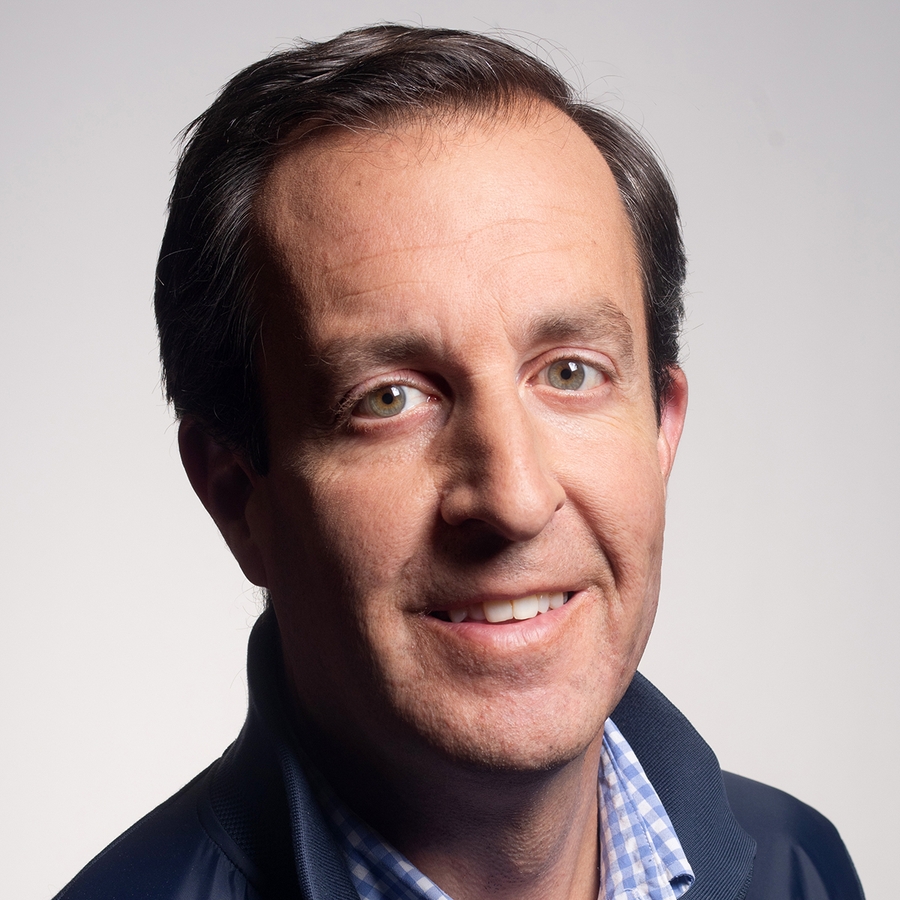 Listen Now: Listen and subscribe to Morningstar's The Long View from your mobile device: Apple Podcasts | Spotify | Google Play | Stitcher
Our guest on the podcast today is Rob Arnott. Arnott is partner and chairman of the board of Research Affiliates, a firm he established in 2002, following stints at First Quadrant and Salomon Brothers. He also runs several prominent mutual funds, including PIMCO All Asset. In addition to these duties, Arnott is an accomplished thought leader, having published more than 100 articles in professional journals. Among other plaudits for his work, he has received seven Graham and Dodd Scrolls, awarded by the CFA Institute to the top financial analyst journal articles of the year. An innovator, Arnott popularized the concept of fundamental indexation, which some refer to as smart beta. 
To view this article, become a Morningstar Basic member.
Jeffrey Ptak does not own shares in any of the securities mentioned above. Find out about Morningstar's editorial policies.