Fund Spy
Want to Test Your Managers' Mettle? Ask Them to Work Backward
Don't settle for reassurances. Ask active fund managers to explain how they'll deliver the value they purport to add after fees.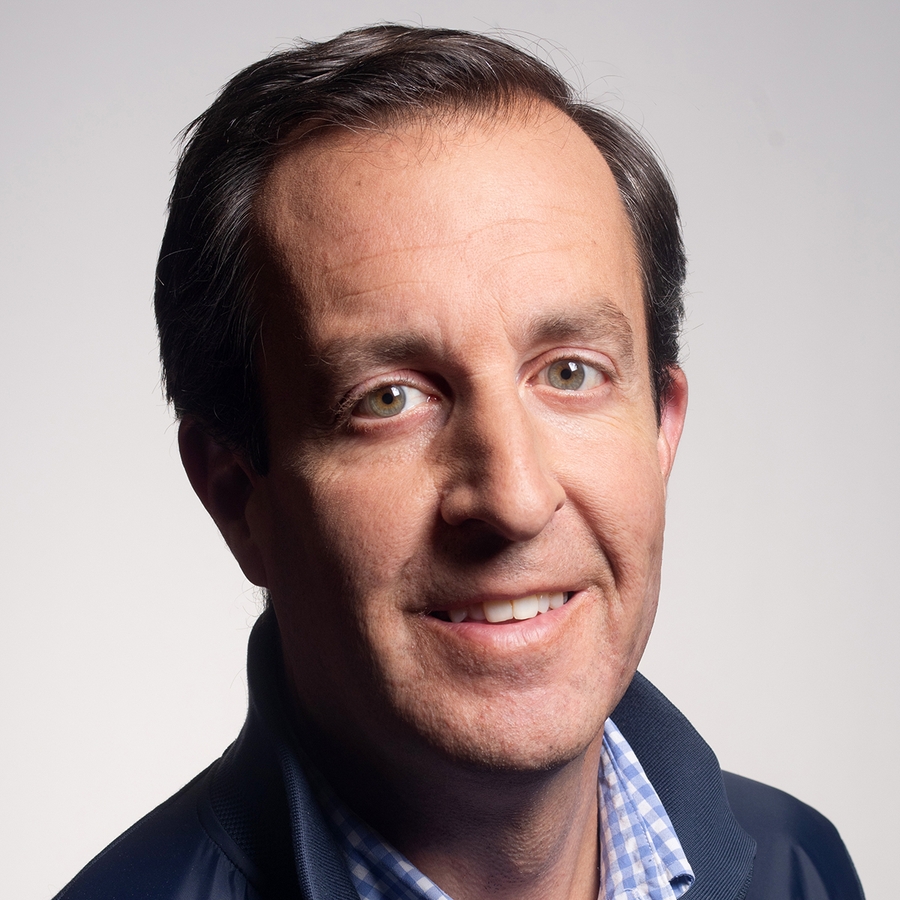 Suppose you're being pitched an active fund. It'll typically go something like "We'll deliver superior returns but without more risk" or "We'll protect the downside but without forgoing any returns." True, a manager or fund firm might not choose those exact words (there are rules and regulations to be complied with, after all), but the meaning is clear: You'll get something but won't have to give up the same amount.
How should you, as an investor, test that assertion? You can do gobs and gobs of fundamental research to arrive at a conclusion, sure. But that takes time and resolve that you might not have. Plus, it puts the onus on you to test an assertion that has gone unmet far more often than it's been fulfilled by active funds over time. Instead, turn it around. Say to that manager, "Ok, cool, explain how you'll do that, working backward."
To view this article, become a Morningstar Basic member.
Jeffrey Ptak does not own shares in any of the securities mentioned above. Find out about Morningstar's editorial policies.