Investing Specialists
Nygren: 'A Stock That Doesn't Look Cheap on the Surface Might Be One of the Cheapest'
The Oakmark manager discusses the lasting lessons of the financial crisis and how traditional value metrics aren't necessarily the best gauge of an inexpensive stock.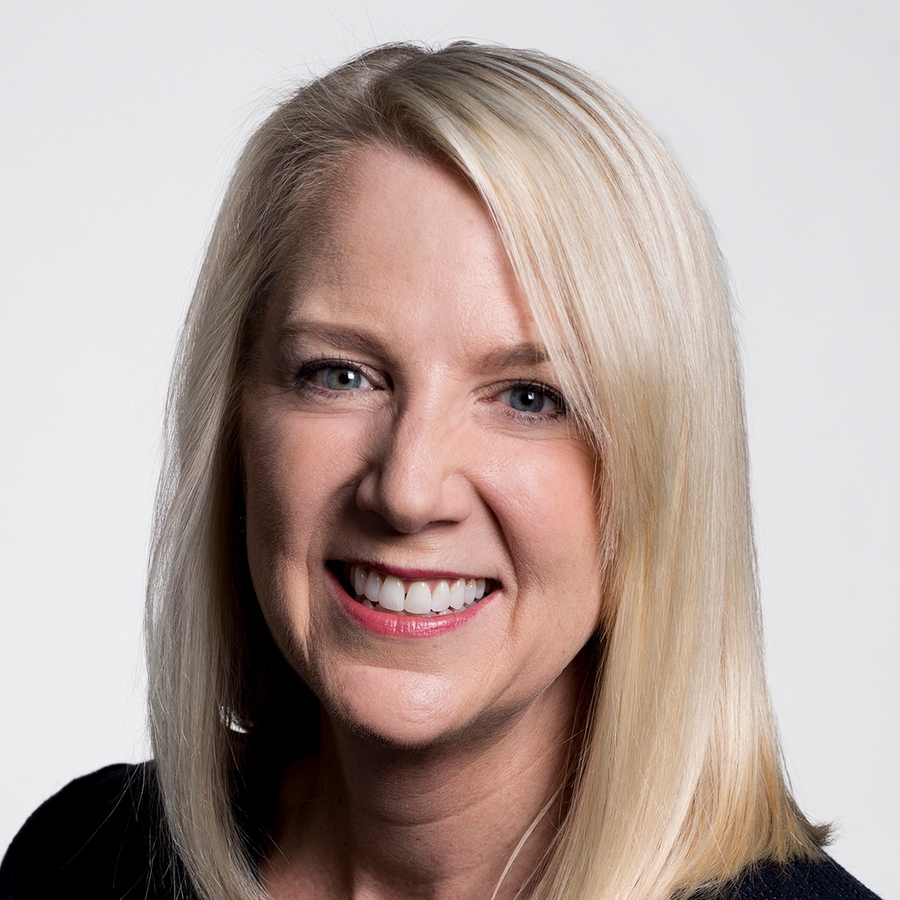 Listen Now: Listen and subscribe to Morningstar's The Long View from your mobile device: Apple Podcasts | Spotify | Google Play | Stitcher
Our guest on this week's installment of The Long View is noted portfolio manager Bill Nygren. Nygren joined Chicago-based Harris Associates as an analyst in 1983 and later served as the firm's director of research. He has managed Oakmark Select (OAKLX) since 1996 and Oakmark Fund (OAKMX) since 2000 and has comanaged Oakmark Global Select (OAKWX) since 2006. In addition to these duties, Nygren serves as Harris' chief investment officer for U.S. equities. For his investing achievements, Morningstar recognized Nygren as its Domestic-Stock Manager of the Year in 2001, and his funds remain highly rated by Morningstar's manager research analysts. A frequent and insightful commentator on investing and markets, Nygren's shareholder letters are a must-read on the Street and beyond. In this far-ranging conversation, he discusses how his team's competitive edge has evolved, how traditional value metrics won't cut it in today's evolving economy, and the lasting lessons of the financial crisis.  
To view this article, become a Morningstar Basic member.
Christine Benz has a position in the following securities mentioned above: OAKLX. Find out about Morningstar's editorial policies.