ETF Specialist
An ETF for Exposure to Short-Term High-Yield Bonds
While the firm's fee is compelling, indexing isn't as appealing a proposition in the high-yield space.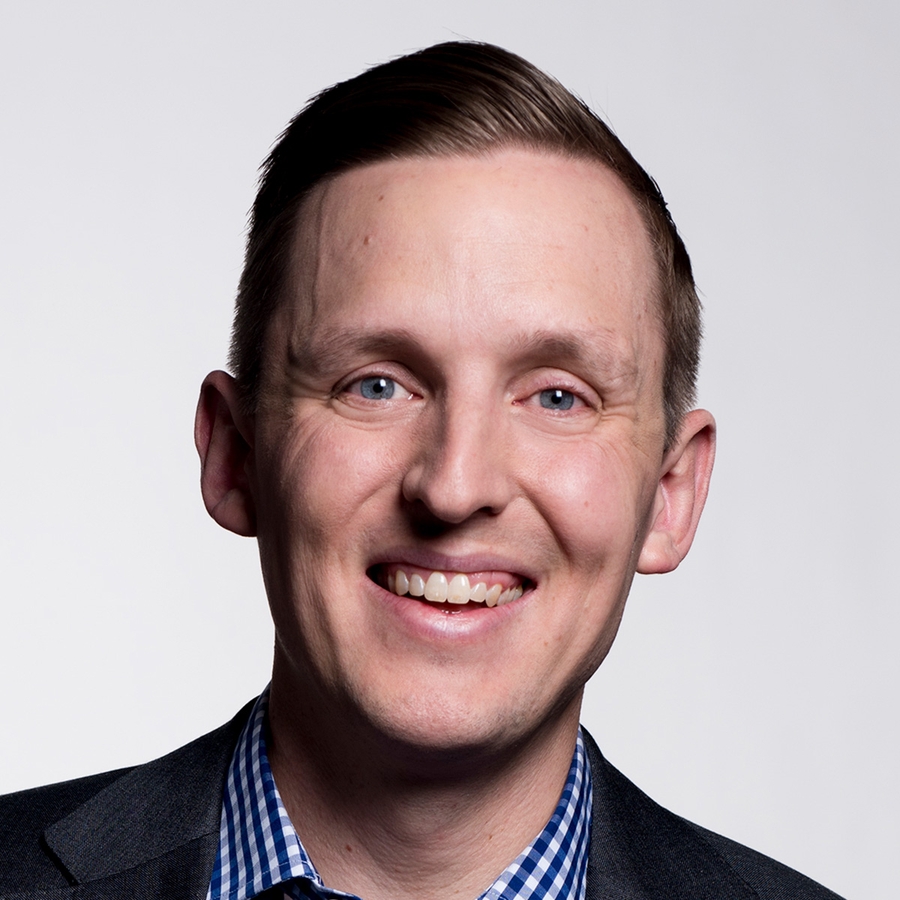 IShares 0-5 Year High Yield Corporate Bond ETF (SHYG) is a decent choice for exposure to U.S. high-yield corporate bonds. However, high-yield bonds are tough to index well because they are thinly traded. The fund is cheaper than most high-yield bond Morningstar Category peers, but it has trailed its benchmark by a multiple of its fee since inception, and it isn't representative of how its actively managed counterparts invest. These limitations support a Morningstar Analyst Rating of Neutral.
High-yield bonds are illiquid and expensive to trade, which can make them hard to index efficiently and can lead to high tracking error as some bonds may not be available. To address this issue, this fund screens its holdings for liquidity by their size. The fund tracks the Markit iBoxx USD Liquid High Yield 0-5 Index, which provides market-value-weighted exposure to high-yield corporate bonds with fewer than five years remaining to maturity. However, that also restricts it to a narrower universe than is available to many of its active counterparts, and it does not represent the investment opportunity set available to active managers.
To view this article, become a Morningstar Basic member.
Ben Johnson does not own shares in any of the securities mentioned above. Find out about Morningstar's editorial policies.