Investing Specialists
4 Financial Worries to Cross Off Your List
Some worries belong in the "unlikely to happen/deal with it when it actually does" bin.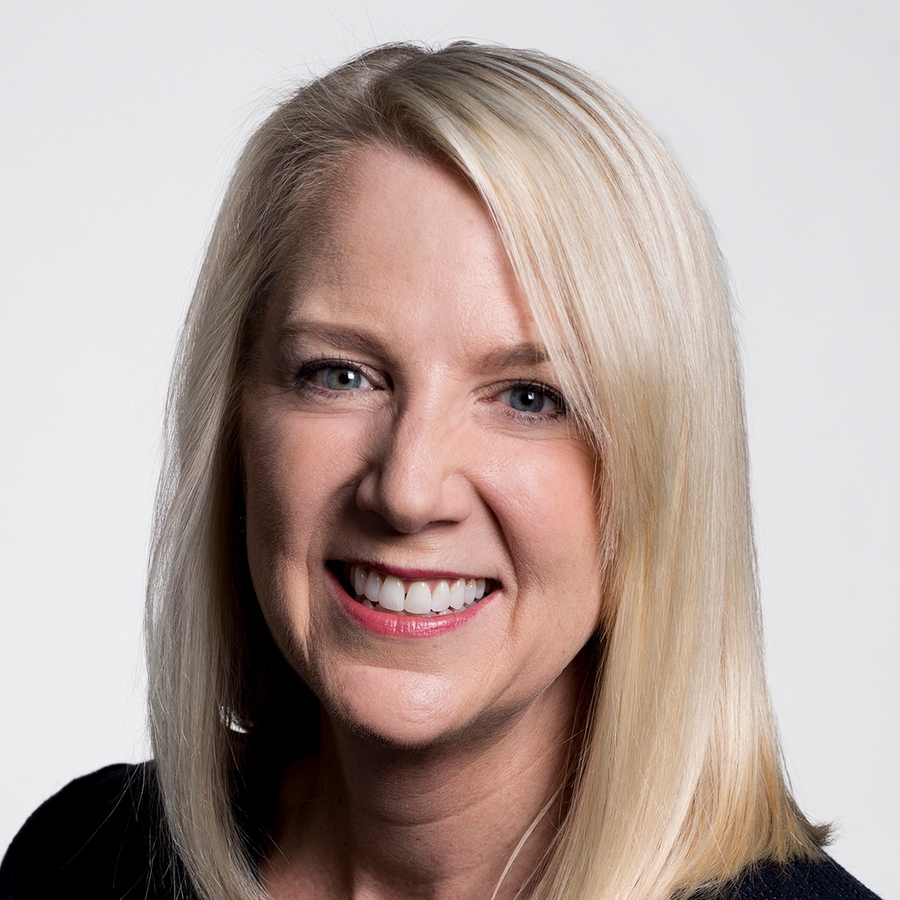 One of my close friends is so wise and such a good listener that she could be a therapist in her next life. I always come away from our get-togethers with a sense of well-being and balance, and I like to think I've given her a teensy bit of the same over the years.
Over breakfast one day after my parents' passing, I was sharing some of my worries with her, one by one--mainly related to family dynamics. When I mentioned one particularly remote scenario that had been on my mind, she stopped me and said, "OK, yeah, let's take that one off the list." She went on to point out that the possibility I had been mulling over was unlikely to come to pass, and if it did, it wouldn't be a world-ender.
To view this article, become a Morningstar Basic member.
Christine Benz does not own shares in any of the securities mentioned above. Find out about Morningstar's editorial policies.