Investing Specialists
A 'Chicken' Way to Lighten Up on Lofty Positions
Deploying mutual fund and capital gains distributions can be a risk-reduction tool for your portfolio.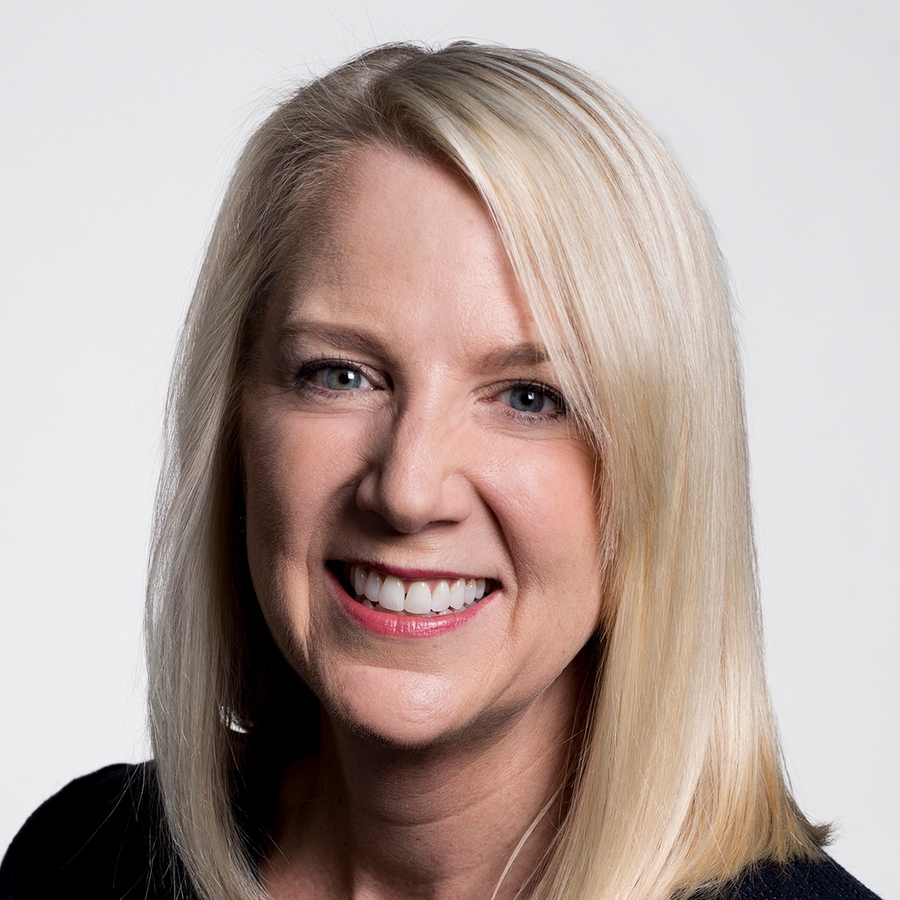 Like picking a favorite color or deciding which baseball team to root for (or whether to be a baseball fan at all), the decision about whether to reinvest your mutual funds' capital gains and dividend distributions is probably one that you made when you first got started investing and never revisited. After an initial "what does this mean?" moment, you probably checked the box to reinvest and never gave it a second thought.
And to be sure, reinvesting those distributions is the path of least resistance: It simplifies account maintenance and keeps the money in your account to grow. 
To view this article, become a Morningstar Basic member.