Commentary
5 Portfolio Lessons From Target-Date Funds
Target-date funds have been one of the fund industry's biggest winners over the past decade.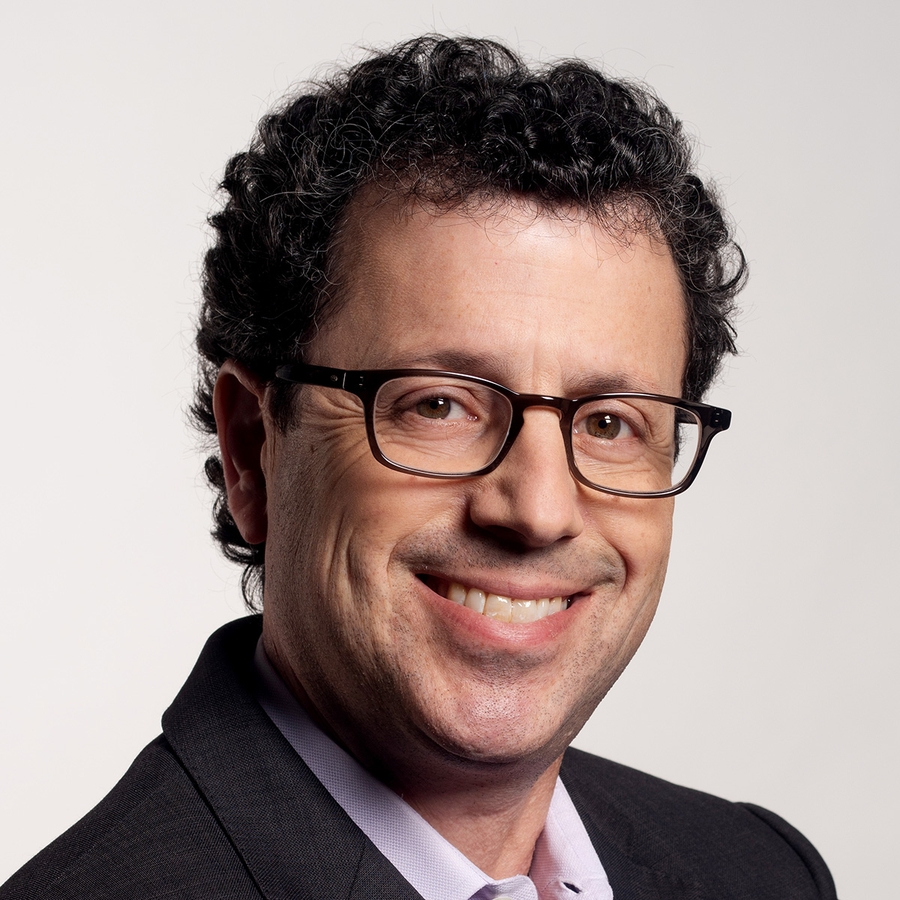 The catalyst for target-date funds' ascendance was jump-started by the Pension Protection Act of 2006, which made the funds a safe-harbor default options for employer-sponsored defined-contribution retirement plans. In layperson's terms, the legislation meant that companies could begin auto-enrolling new employees in those investments without fear of lawsuits.
Many plan sponsors did so, vaulting target-date funds from a relatively minor sideline business for most firms to a $1 trillion-plus force in the retirement space and a must-have on the platform of most mutual fund firms. In its most recent "How America Saves" study, Vanguard (which has more target-date assets than any other firm) reports that 97% of its participants are in plans offering target-date funds, while 77% use a target-date fund as part of their retirement plan, and 52% are wholly invested in a single target-date investment. In 2006, less than 10% of Vanguard participants owned only a target-date fund.
To view this article, become a Morningstar Basic member.