Investing Specialists
Clements: 'It's in Wall Street's Interest to Make Everyday Investors Think That They Are Stupid'
The influential financial writer on what's driving higher market valuations, the challenges of retirement drawdown, and the myth of the 'dumb' investor.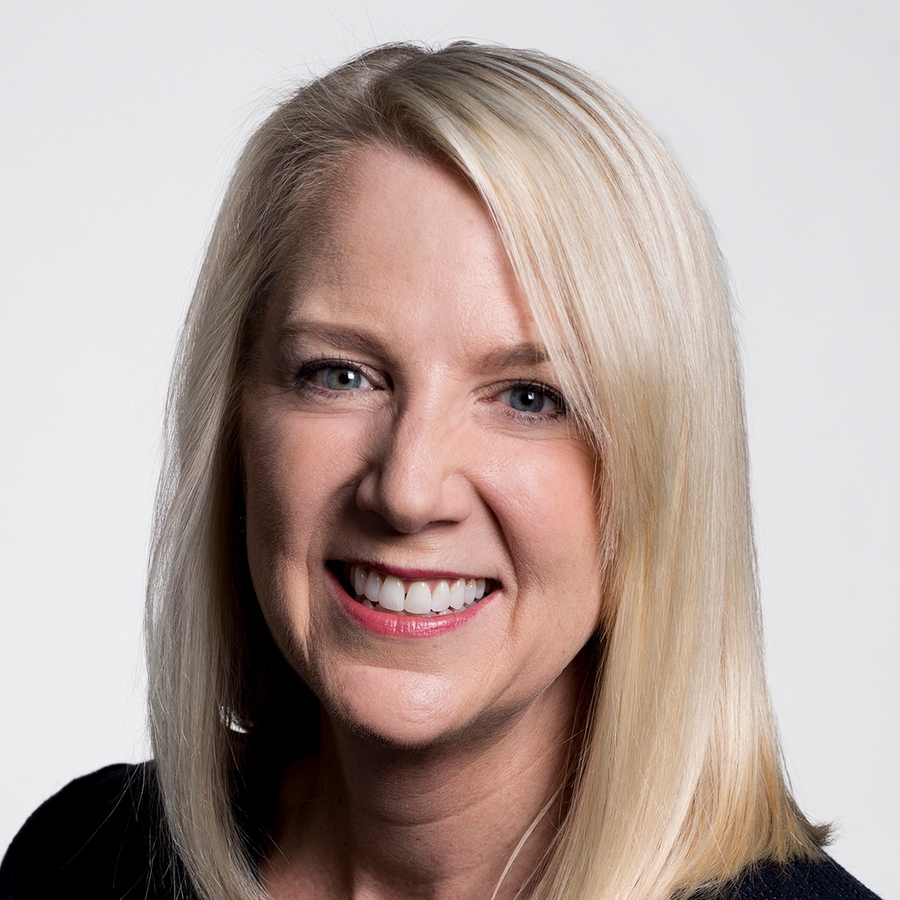 Listen Now: Listen and subscribe to Morningstar's The Long View from your mobile device: Apple Podcasts | Spotify | Google Play | Stitcher
Our guest on today's podcast is Jonathan Clements, the founder and editor of the website HumbleDollar. Clements has been a prolific and influential writer over his several-decade career. Prior to starting HumbleDollar, he was the longtime money and investing columnist for The Wall Street Journal, where he wrote more than 1,000 columns. After he left The Journal, Clements spent six years heading up investor education at Citi Personal Wealth Management. He has also authored seven investment books and a novel, including the Jonathan Clements Money Guide, How to Think about Money, and From Here to Financial Happiness.
To view this article, become a Morningstar Basic member.