Investing Specialists
2 Items for Your Portfolio-Review Checklist
Getting these elections right can reduce the taxes you owe and ensure that your assets pass to the right people.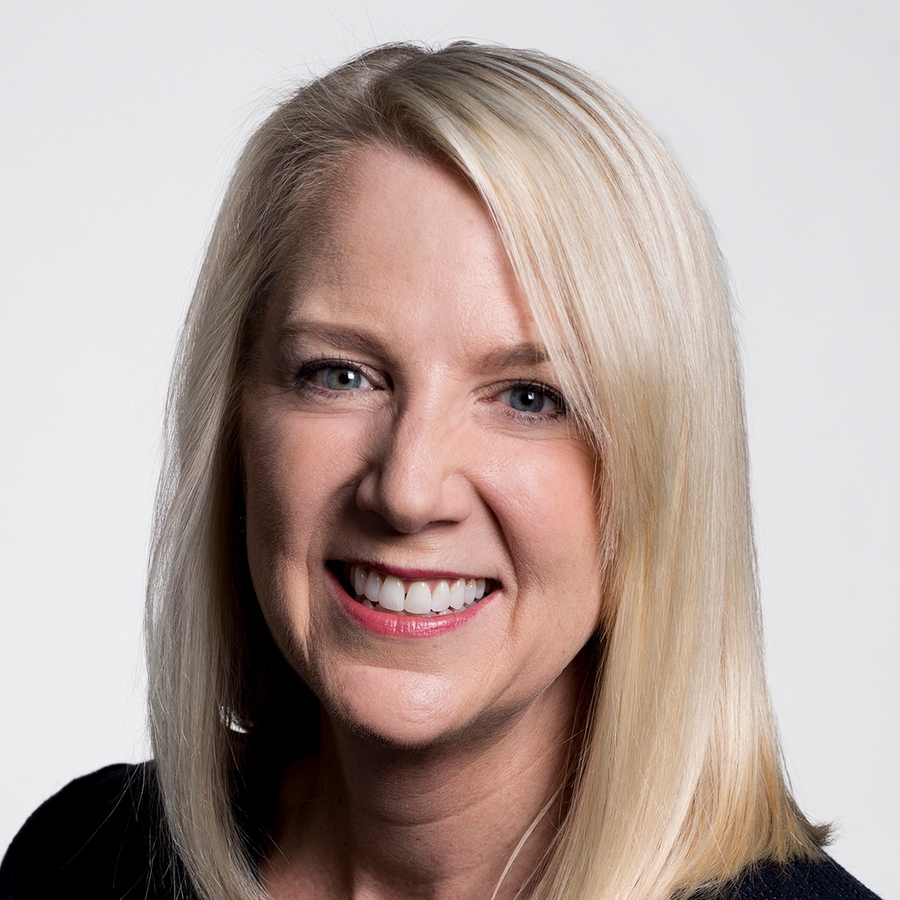 I recently wrote about how very strong results from U.S. equities accentuate the benefits of revisiting your portfolio's asset-class exposures and potentially rebalancing among them. If you're within 15 or 20 years of retirement, you might consider paring back stocks in order to increase your allocations to safe securities like cash and bonds. If you're a younger investor, a stock-heavy portfolio mix probably still makes sense, though you may want to take a closer look at your equity portfolio's division between U.S. and foreign stocks. Foreign equities have lagged U.S. equities over the past decade, but many market experts believe foreign stocks' return prospects are better than U.S. stocks over the next seven to 10 years.
Revisiting your asset allocation seems especially important given the long-running equity rally that has prevailed for the better part of the past decade. But your portfolio's positioning isn't the only factor to check up on a periodic basis. Just as your portfolio's allocations can become outdated given your situation, so can some of the elections that you made when you initially set up the account. Here are two key ones to keep on your radar. 
To view this article, become a Morningstar Basic member.