US Videos
A New High-Quality Stock for Your Watchlist
There's a lot to like about narrow-moat Coupa, but shares are fairly valued today.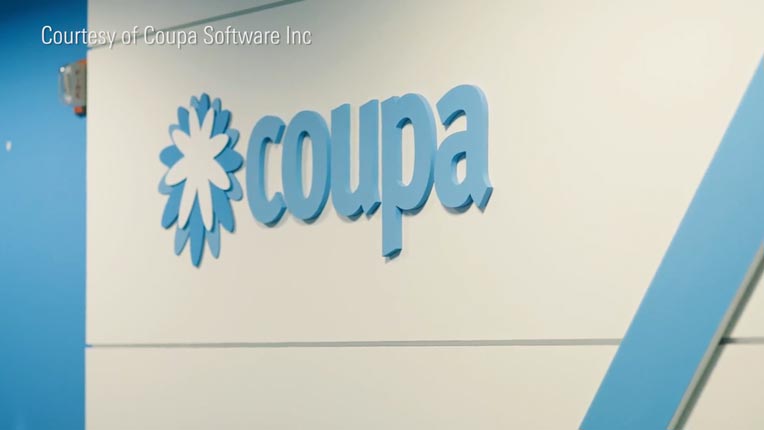 John Barrett: Last month, we initiated coverage of narrow-moat Coupa with a fair value estimate of $116 per share. We think the business is resonating with customers and has the opportunity to grow revenue 30% over the next few years. But with stock trading above $140 per share, or roughly 19 times 2019 revenue, we do not think that this is an attractive entry point for investors.
Coupa is a cloud-based procurement and expense management platform connecting over 1,000 customers with over 4 million suppliers. Coupa's platform assists customers from the procurement of goods through to invoicing and reconciliation of purchase orders. Coupa's platform helps customers save money and gain more control over their spending by pushing employees towards preferred vendors and managing supplier relationships. The company's main competition is SAP and its combination of acquisitions Ariba and Concur. 
To view this article, become a Morningstar Basic member.
John Barrett does not own shares in any of the securities mentioned above. Find out about Morningstar's editorial policies.