ETF Specialist
This Medalist ETF Offers Exposure to Short-Term Floating-Rate Debt
A compelling option for exposure to a narrow segment of the fixed-income market.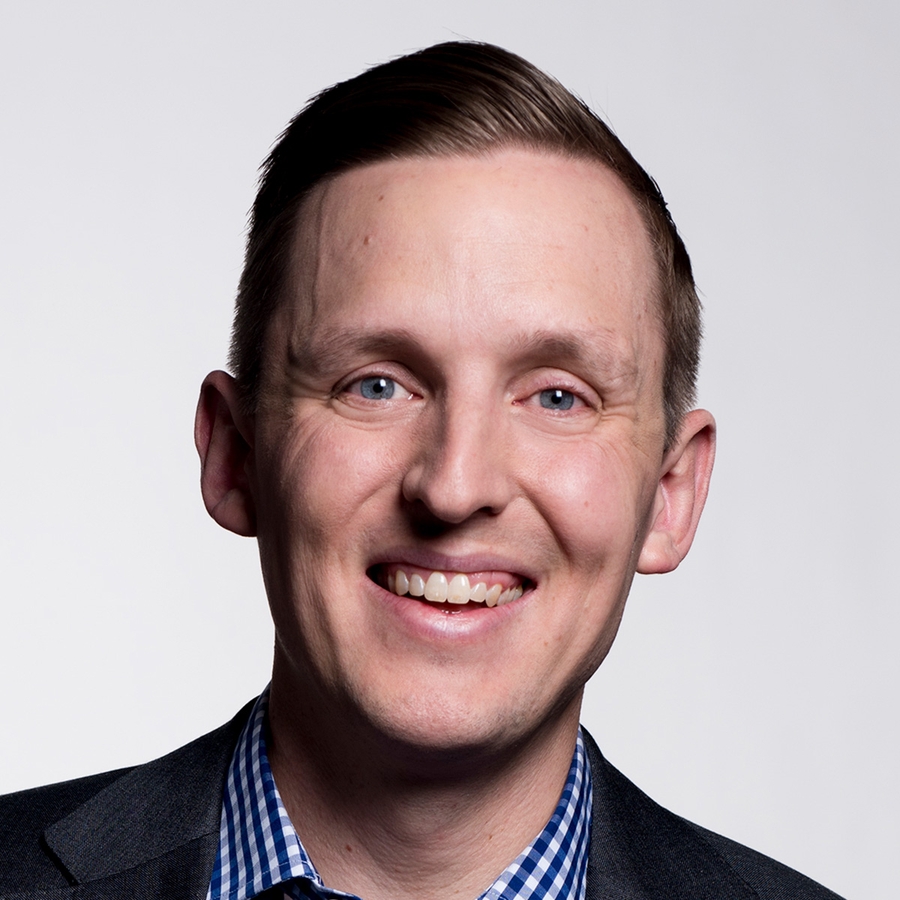 iShares Floating Rate Bond ETF (FLOT) has a significant cost advantage over its ultrashort-bond and variable-rate peers. The exchange-traded fund's underlying benchmark allows investors to obtain exposure to the opportunity set in this market segment in a cost-efficient manner. These factors underpin the fund's Morningstar Analyst Rating of Bronze.
FLOT tracks the Bloomberg Barclays U.S. Floating Rate Note <5 Years Index, which offers market-value-weighted exposure to investment-grade, variable-interest-rate bonds with less than five years until maturity. These bonds tie their coupon payments to three-month Libor. So, when rates rise, they offer higher coupon payments and their prices don't fall as much as fixed-rate bonds. In contrast, most funds in the ultrashort-bond Morningstar Category invest in fixed-rate corporate and government bonds with less than three years remaining until maturity. The fund effectively protects against rising rates, but it does take moderate credit risk and loses out when rates fall.
To view this article, become a Morningstar Basic member.
Ben Johnson does not own shares in any of the securities mentioned above. Find out about Morningstar's editorial policies.