US Videos
We Like This Diversified Industrials Spin-Off
Danaher spin-off Fortive is poised to continue compounding cash flows and creating value for shareholders.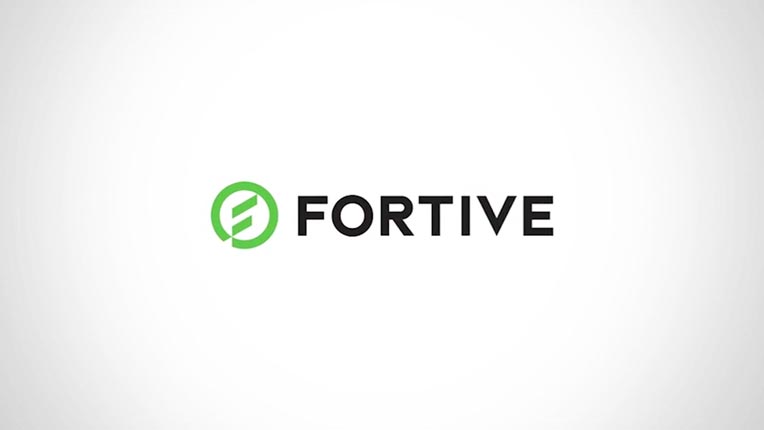 Krzysztov Smalec: We recently launched coverage of diversified industrial firm Fortive FTV with a narrow moat, exemplary stewardship, and an $86 fair value estimate.
Fortive was spun off from Danaher DHR in 2016 and largely follows its former parent's playbook, which involves acquiring "moaty" companies, applying lean manufacturing principles to boost their operating margins, and redeploying cash flows into additional acquisitions. This model has consistently produced strong midteen returns on invested capital, both for Danaher and now Fortive. While the M&A-heavy strategy carries the risk of overpaying for acquisitions, the company has an experienced management team with an excellent track record of capital allocation and improving margins of acquired companies.
To view this article, become a Morningstar Basic member.
Krzysztof Smalec does not own shares in any of the securities mentioned above. Find out about Morningstar's editorial policies.