ETF Specialist
Quality and Value Without the Side Sector Bets
Quality and value investment strategies often introduce ancillary sector bets, but it is probably prudent to constrain them.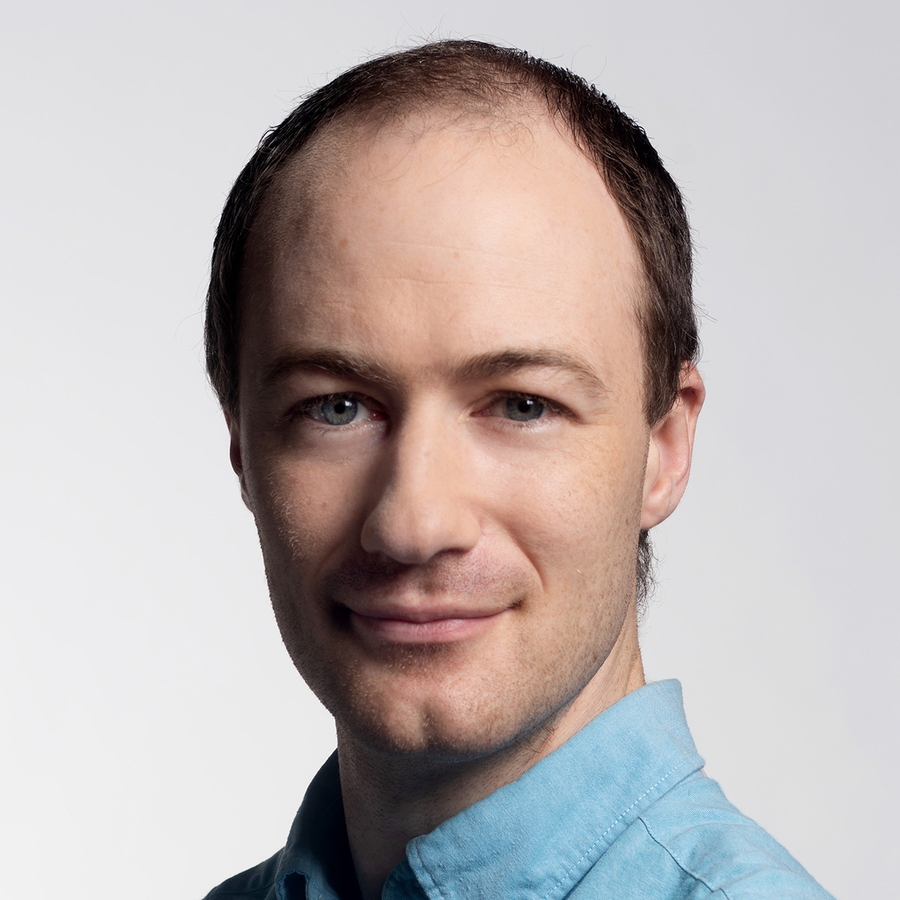 Factor strategies, such as value, low volatility, and quality, often end up with industry tilts that can be an unintended source of risk. In March 2017, Morningstar published a study that found that value and low-volatility investment strategies exhibited consistent industry tilts that did not significantly contribute to their success.[1] However, these tilts seemed to help the momentum factor, where they were more dynamic. This suggests that investors could reduce active risk without materially sacrificing returns by constraining industry weightings among factor strategies with persistent industry tilts.
To investigate this further, I compared the performance of MSCI's sector-neutral and unadjusted quality and value indexes across several markets. While quality was not covered in the previous study, it exhibits similar persistent sector tilts to value, so it would be reasonable to expect similar results. These indexes represent investable strategies, though much of their data is back-tested. The U.S.-focused sector-neutral quality and value indexes are available through  iShares Edge MSCI USA Quality Factor ETF (QUAL) and  iShares Edge MSCI USA Value Factor ETF (VLUE), respectively.
To view this article, become a Morningstar Basic member.
Alex Bryan has a position in the following securities mentioned above: VLUE. Find out about Morningstar's editorial policies.