US Videos
Why This Is a Pivotal Year for Claiming Social Security
InvestmentNews' Mary Beth Franklin explains a valuable claiming strategy available to married couples.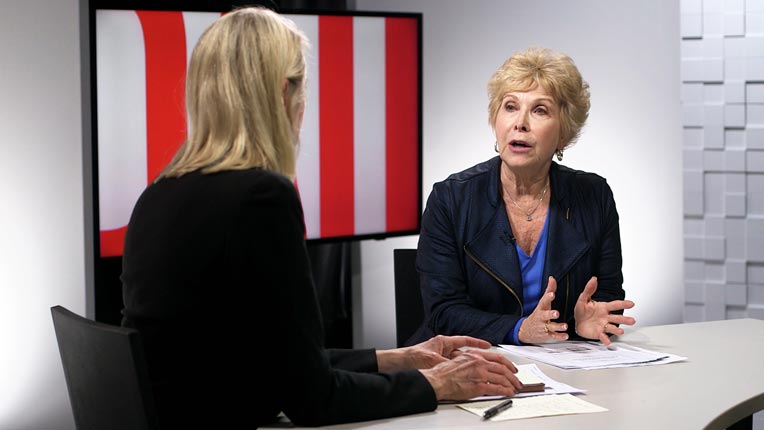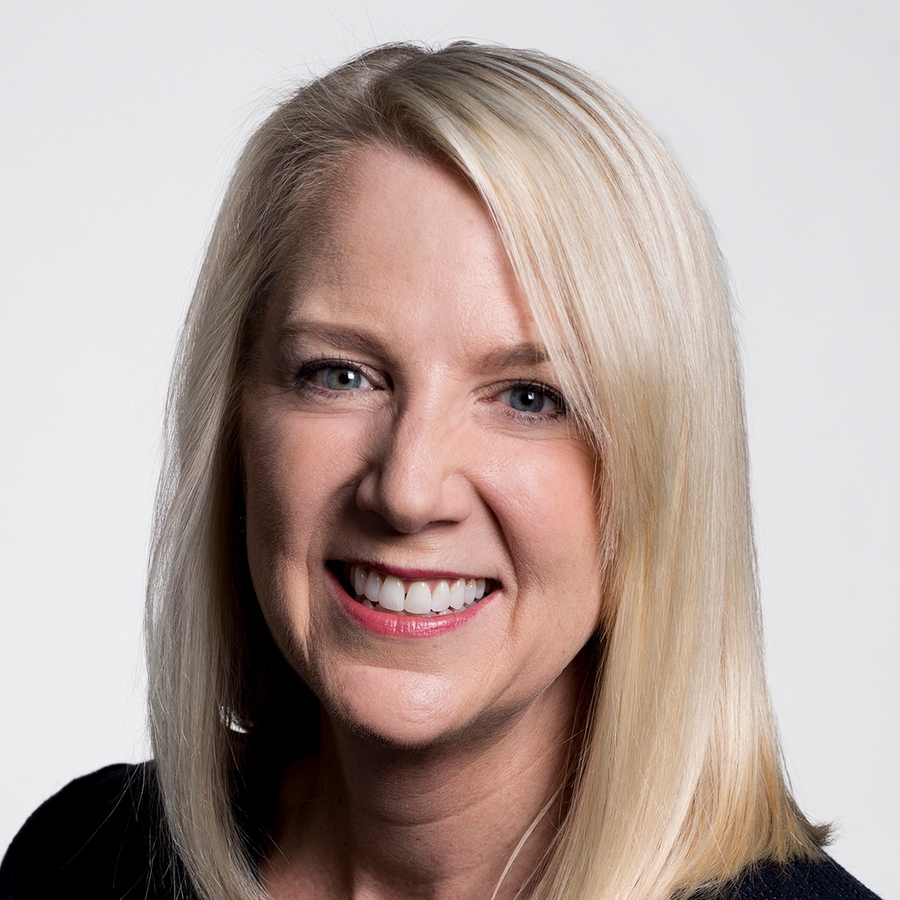 Christine Benz: Hi, I'm Christine Benz for Morningstar.com. 2019 is a pivotal year for Social Security claiming. Joining me to discuss that topic is InvestmentNews contributing editor, Mary Beth Franklin.
Mary Beth, thank you so much for being here.
To view this article, become a Morningstar Basic member.