US Videos
How to Address Climate Risk in Your Portfolio
Director of sustainable investing Jon Hale suggests several tactics for getting your arms around the issue.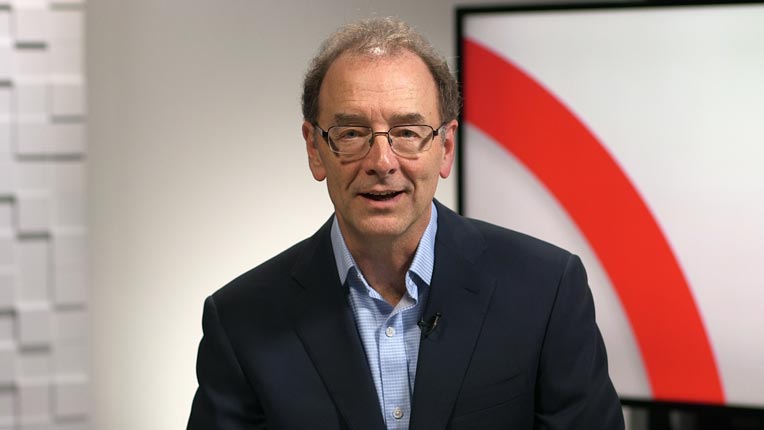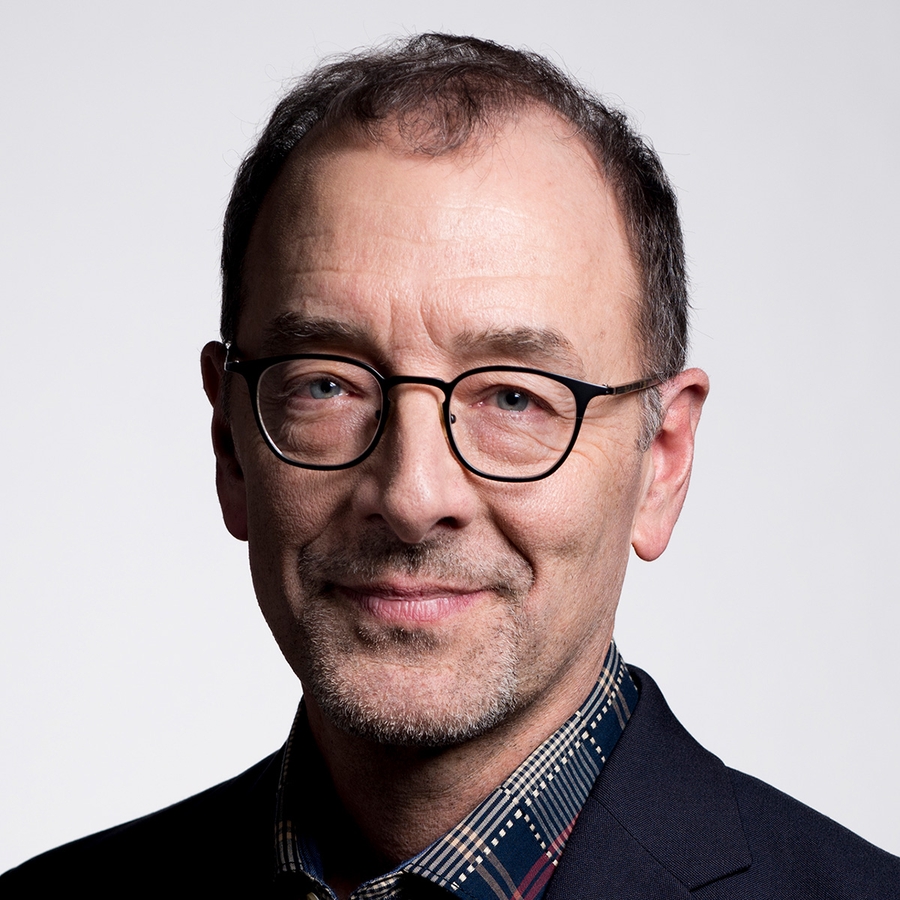 Jon Hale: Hi, I'm Jon Hale, Morningstar's director of sustainable investing. As we continue to experience more frequent extreme weather events, it seems like climate change has really started to hit home, and as a result, opinions are shifting. A survey by the University of Chicago found that 70% of Americans believe climate change is real, and many said first-hand experience of extreme weather events did the most to shape their views. So, it comes as no surprise that I'm getting more questions from fund investors about how they can address climate risk in their portfolios.
Well, your first move is to try to get a hand on the climate risk in your current holdings. Easier said than done, but at Morningstar, we have a measure called carbon risk that's based on an assessment of how carbon emissions and the societal shift away from carbon may affect a company financially. We roll that information up to the portfolio level. If you own a value-leaning stock fund, a large-cap core U.S. fund, or an international fund with Asia or emerging-markets exposure, chances are your fund is exposed to carbon risk.
To view this article, become a Morningstar Basic member.
Jon Hale has a position in the following securities mentioned above: VFTSX. Find out about Morningstar's editorial policies.