Investing Specialists
A 7-Step Midyear Portfolio Review
In a strong year so far for the market, here's how to see if a course correction is in order.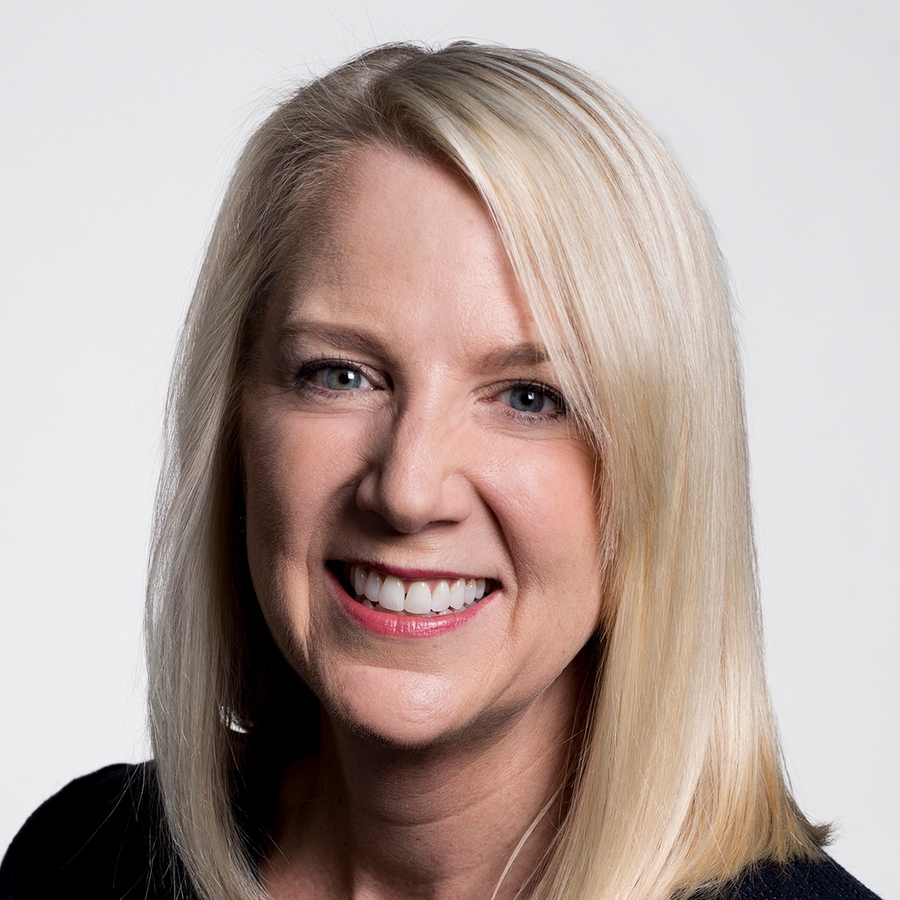 Sell in July and go away?
That might look tempting after the tremendous run that both stocks and bonds enjoyed in the first half of 2019. After sputtering badly in 2018's fourth quarter, stocks regained all the ground they had lost and then some for the year to date through late June. Bonds also performed well, which doesn't always happen when stocks are soaring. Not only did the Federal Reserve Open Market Committee leave interest rates unchanged at its June meeting, but the Fed indicated that it was standing ready to cut rates later this year if the economy showed signs of further weakening.
To view this article, become a Morningstar Basic member.
Christine Benz does not own shares in any of the securities mentioned above. Find out about Morningstar's editorial policies.