US Videos
Will Size Limit This Otherwise Strong Real Estate Fund?
Bronze-rated Cohen & Steers Realty Shares has a lot going for it, but its significant asset base could limit its options going forward.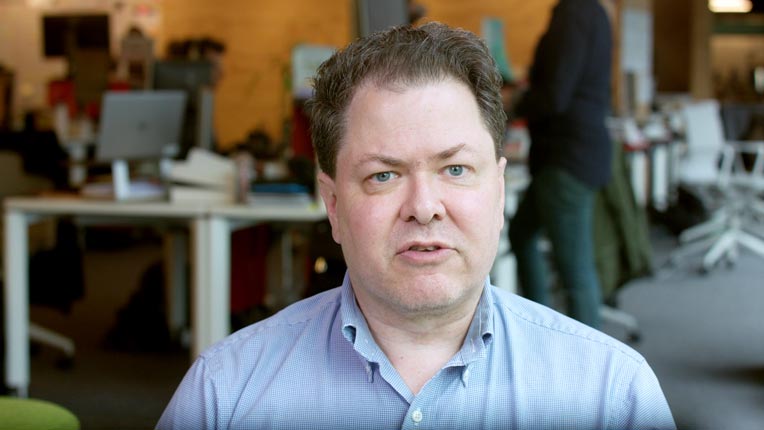 David Kathman: Cohen & Steers Realty Shares earns a Morningstar Analyst Rating of Bronze thanks to a number of positive features. It's managed by a veteran three-person team who are supported by a half-dozen analysts and the resources of Cohen & Steers, which has specialized in real-asset investing for more than 30 years. They use a sensible strategy that combines top-down macro analysis and bottom-up stock-picking, and which also looks at the net asset value of a REIT's underlying assets, as well as the growth potential of the cash flows those assets generate. That means there's valuation discipline here, but the managers are also willing to own REITs that the market is valuing on their future growth prospects, such as data center and cell tower REITs.
That flexibility has helped the fund do well in a variety of market environments. One factor keeping it from an even higher rating is its size. This fund and its institutional version have almost $8 billion in assets under management, more than any other actively managed real estate mutual fund. While that size doesn't seem to have hurt the fund's performance so far, it's likely to restrict the managers' options going forward, and it's reason for a bit of caution despite the fund's many pluses.
To view this article, become a Morningstar Basic member.
David Kathman does not own shares in any of the securities mentioned above. Find out about Morningstar's editorial policies.