US Videos
What Investors Need to Know About Regulation Best Interest
Morningstar policy research expert Aron Szapiro weighs in on the SEC's adoption of the regulation and what it means for investors.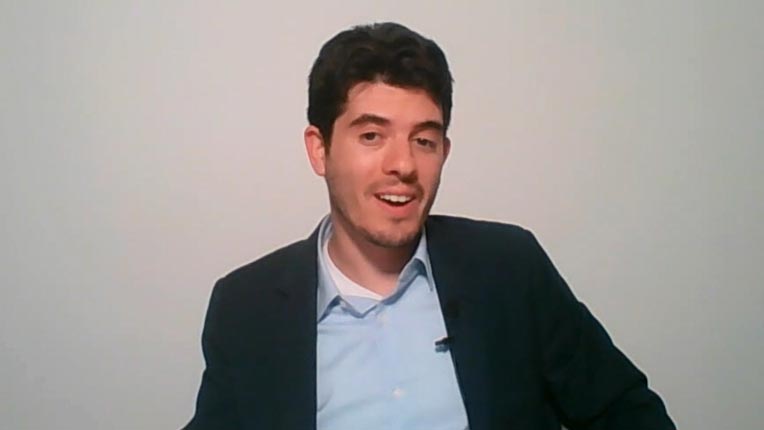 Christine Benz: Hi, I'm Christine Benz from Morningstar.com. The Securities and Exchange Commission voted to adopt Regulation Best Interest on June 5. Joining me to discuss what you need to know about the regulation is Aron Szapiro. He's director of policy research for Morningstar.
Aron, thank you so much for being here.
To view this article, become a Morningstar Basic member.