US Videos
3 Top Small-Cap Funds
Russ Kinnel shares some ideas for actively managed stock funds in this corner of the Morningstar Style Box.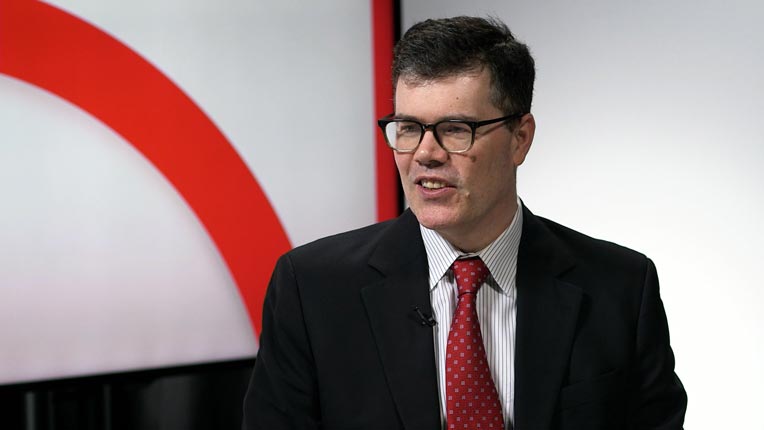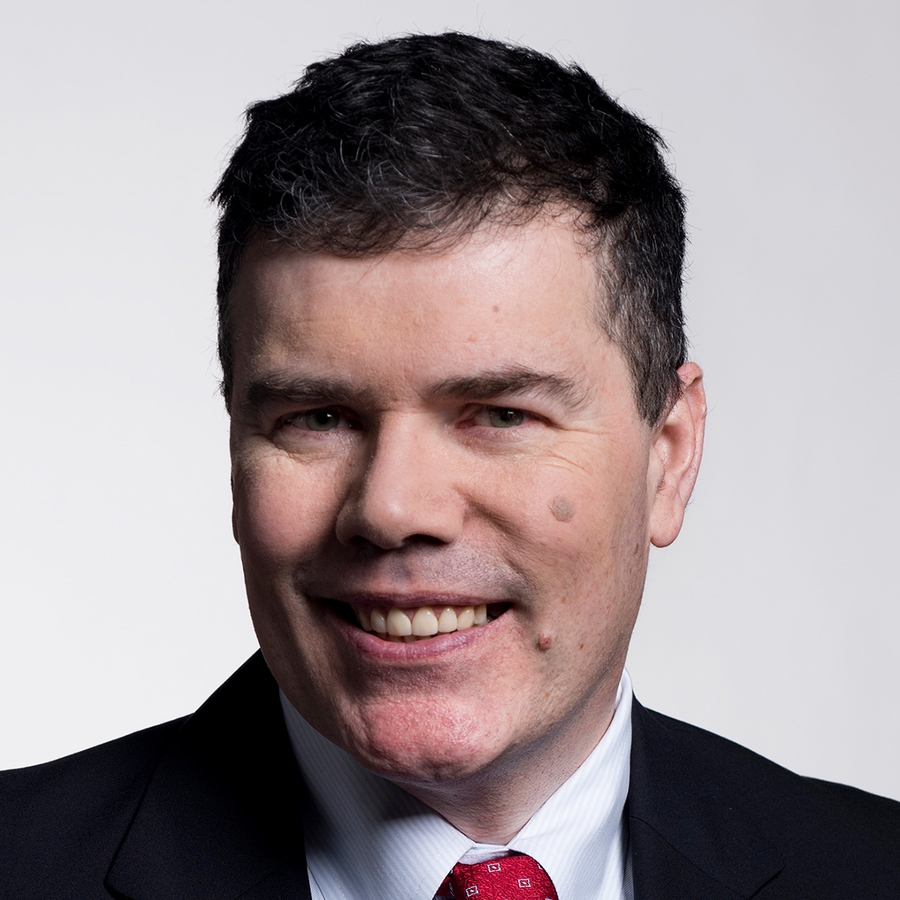 Christine Benz: Hi, I'm Christine Benz for Morningstar.com. Small-cap stocks can add some oomph to a portfolio, but they also have the potential to add some volatility. Joining me to share some favorite small-cap actively managed stock funds is Russ Kinnel. He's Morningstar's director of manager research. Russ, thank you so much for being here.
Russ Kinnel: Happy to be here.
To view this article, become a Morningstar Basic member.
Russel Kinnel does not own shares in any of the securities mentioned above. Find out about Morningstar's editorial policies.