Fund Spy
A Hint of Spring in Liquid Alts' Recent Performance
The performance of liquid alternatives has shown some marginal improvement over the last three years.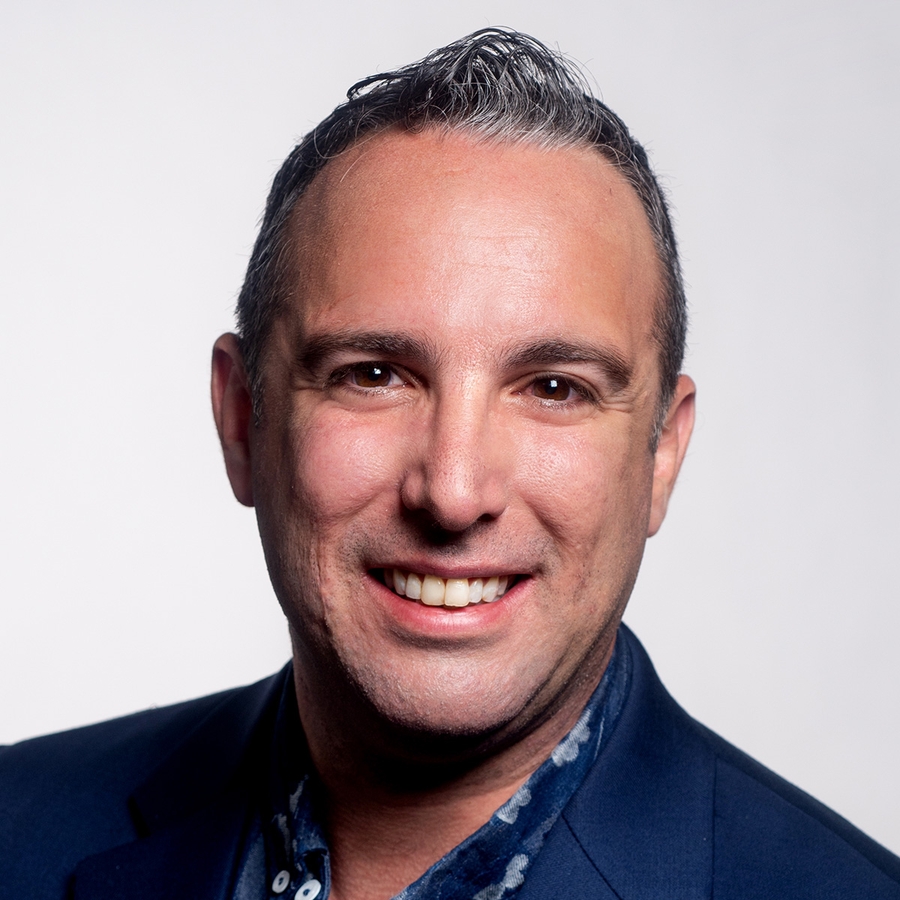 Introduction
In 2018, we introduced a more robust approach to evaluating alternative funds' performance that considers diversification benefits they might confer to a traditional portfolio. In this article, we've updated the results of our previous study as of March 31, 2019, and included more granular results using Morningstar's institutional categories, which include sub-strategies within the multialternative and market neutral Morningstar Categories. Event-driven funds, a sub-strategy within market neutral, have done particularly well over the trailing three years.
Key Takeaways
To view this article, become a Morningstar Basic member.