US Videos
A Solid Hedge Against Inflation
Principal Diversified Real Asset provides exposure to asset classes that have shown a high sensitivity to inflation.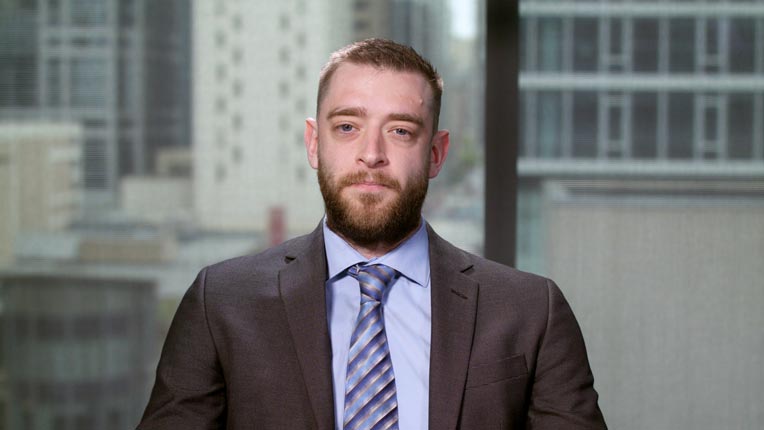 Bobby Blue: Even though inflation has remained tepid for the decade post-financial crisis, protection against inflation surprises is something prudent investors may seek out in their portfolios. Principal Diversified Real Asset fund offers these investors a thoughtfully constructed option that provides exposure to asset classes that have historically shown a high sensitivity to inflation.
Commodities like timber, metal, oil, and even water appear in the portfolio. These are useful to fend off inflation surprises; the price of these assets often shoots up considerably after a big CPI beat. Longer-term inflationary hedges like infrastructure and real estate receive allocations, too. These assets can be volatile in the short term--often exhibiting equity-like volatility--but over the long term they tend to correlate nicely to inflation. Currency, floating rate debt, and TIPS make up a real return bucket, which, while having a lower sensitivity to inflation than commodities, moves in line with interest rates and offers low volatility. The fund has long-term weights for each asset class, but the managers will often tweak allocations based on their view of the macro environment. 
To view this article, become a Morningstar Basic member.
Bobby Blue does not own shares in any of the securities mentioned above. Find out about Morningstar's editorial policies.