US Videos
Top Dividend Opportunities in Travel and Leisure Stocks
Sands and Wyndham offer the kinds of dividends that make investors want to stay.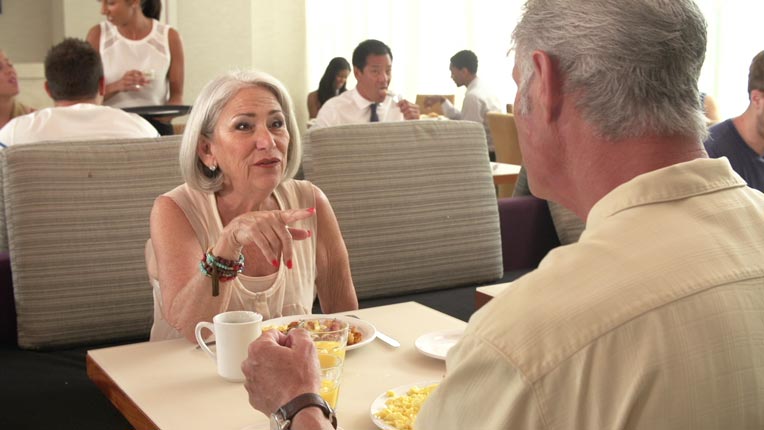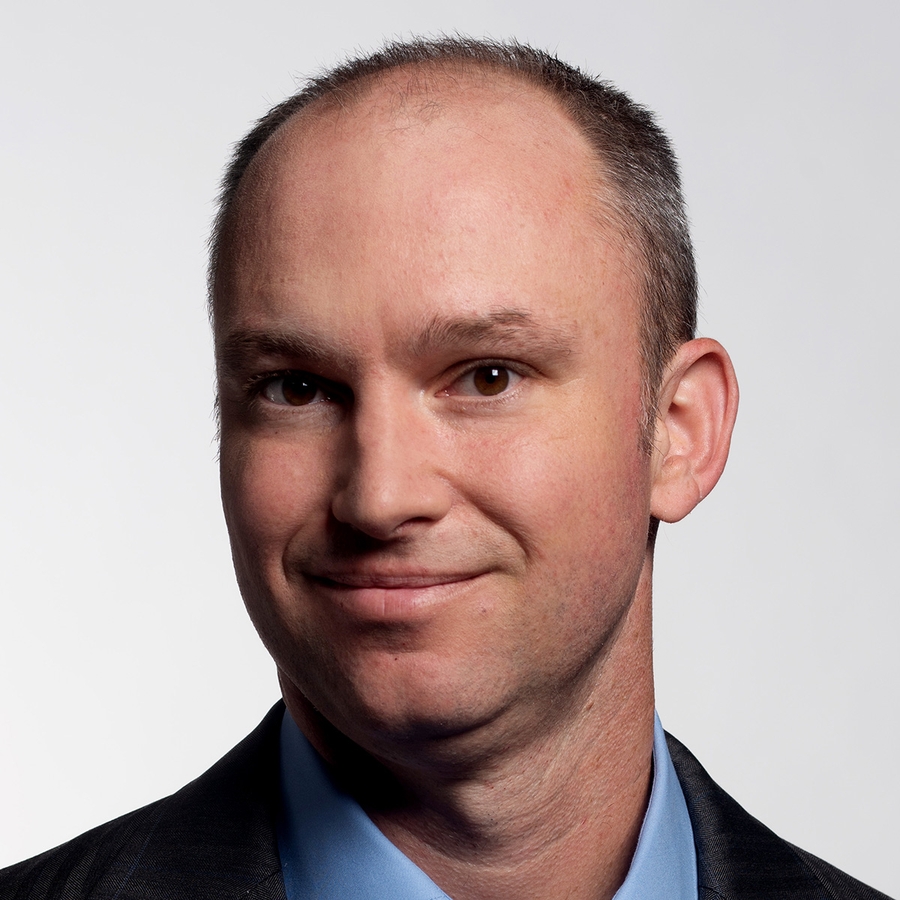 Dan Wasiolek: Most are probably familiar with the Venetian casino resort on the Vegas Strip, or the Super 8 hotel brand found across the U.S., but the Las Vegas Sands and Wyndham Hotel companies that operate these facilities offers some of the most attractive dividends in the travel and leisure universe. 
Las Vegas Sands initiated a regular dividend of $1.00 per share in 2012 and grew that to $3.00 per share in 2018, representing a payout of around 100% of its annual diluted earnings per share. And we project the company to more than double its dividend to over $7.00 per share in 2028, supported by its industry-leading balance sheet and regulatory intangible assets advantage. In our view, Sands' dividend growth potential is buoyed by its low 1.4 times 2018 leverage and solid interest coverage ratio that ended last year at over 8 times. Further, Sands' dividend outlook is reinforced by its leading gaming share in Macau and Singapore, where demand far outstrips the limited number of gaming licenses awarded by the government. In our opinion, this leading presence will in turn allow Sands to win one of only two projected urban licenses in the large Japanese gaming market around 2025. As a result of Sands' competitive positioning we forecast free cash flow as a percent of sales to average 21% over the next 10 years, providing high visibility on future dividend growth for the company.
To view this article, become a Morningstar Basic member.
Dan Wasiolek does not own shares in any of the securities mentioned above. Find out about Morningstar's editorial policies.