US Videos
Frontier-Markets Funds Can Range Far and Wide
When going beyond emerging to frontier, consider what the funds own and how much they cost.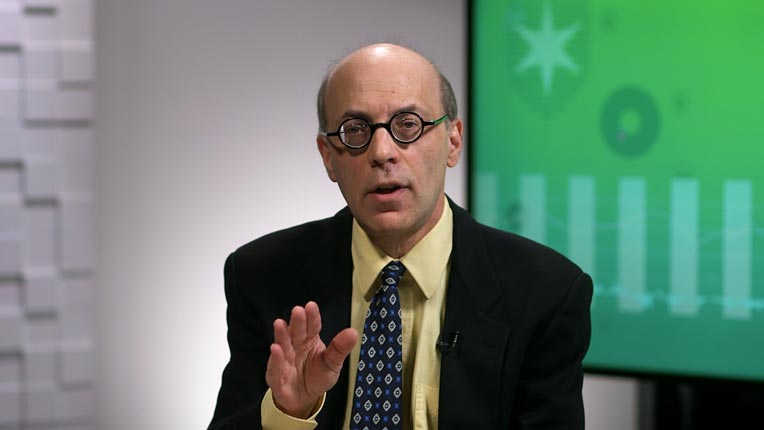 Gregg Wolper: Now that emerging markets have become an accepted destination for many investors, some are looking to the next level: frontier markets. Those are countries that are considered a little less developed than emerging markets as far as their stock markets, but not all frontier-markets funds are the same. Most of them do own smaller emerging markets as well as frontier markets, but there are differences.
For instance, Harding Loevner, their frontier-markets fund, that has about 15% to 20% of their assets in the Philippines alone. Their number-two holding, Jollibee Foods, which has about 4%--a fast food chain in the Philippines--that stock you won't find at all in Ashmore's version, which is Ashmore Emerging Markets Frontier Equity. That doesn't own Jollibee, and in fact, it only has about 3% in the Philippines--3% versus 15% to 20%.
To view this article, become a Morningstar Basic member.
Gregg Wolper does not own shares in any of the securities mentioned above. Find out about Morningstar's editorial policies.