Investing Specialists
Great Diversifiers, a High-Dividend Pick, and Stocks Terrific Managers Like
We take a numerical look through this week's Morningstar research. Plus, our most popular articles and videos for the week ended May 24.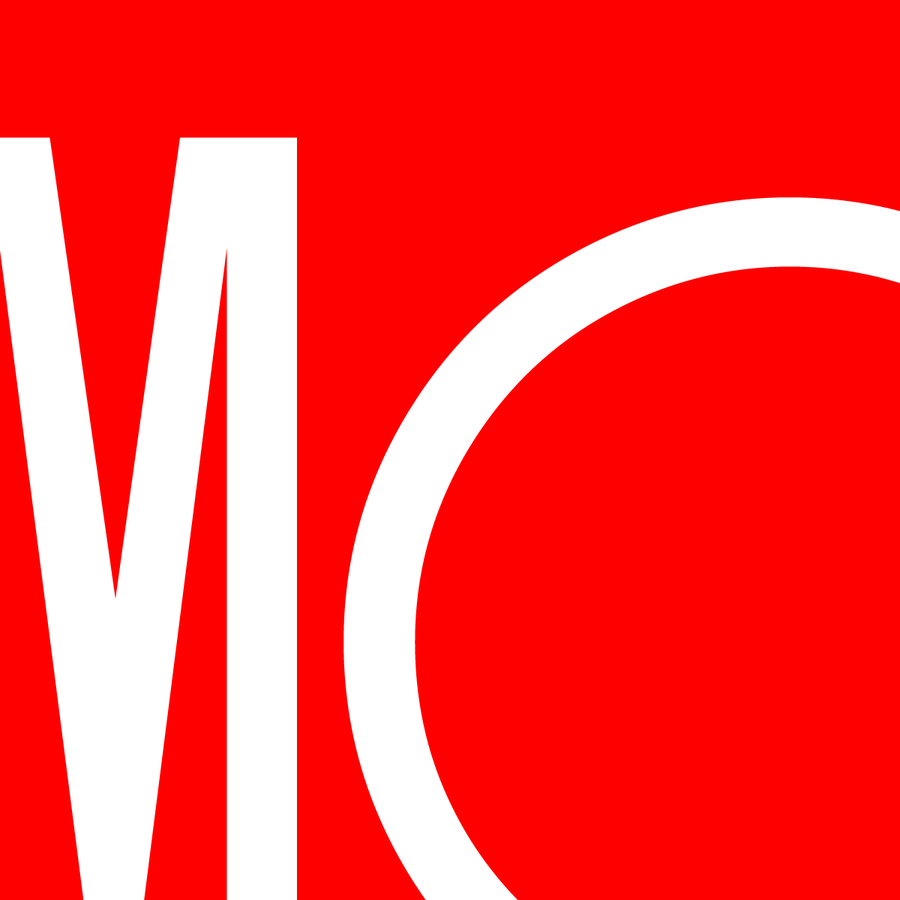 Inspired by Harper's Index (with a tip of the hat to FiveThirtyEight's Significant Digits blog), Morningstar Runs the Numbers uses a numbers-based approach to highlight recent Morningstar research.
-0.46
That's the correlation coefficient between the S&P 500 and the Bloomberg Barclays U.S. Treasury 20+ Index during the past decade. Christine Benz takes a look at what asset classes have been most effective at diversifying equity-market risk.
To view this article, become a Morningstar Basic member.
Morningstar.com does not own shares in any of the securities mentioned above. Find out about Morningstar's editorial policies.