US Videos
Powerhouse Manager Will Be Missed at Wells Fargo Muni Bond
The change promoted a downgrade from the fund's Morningstar Analyst Rating of Silver to Bronze.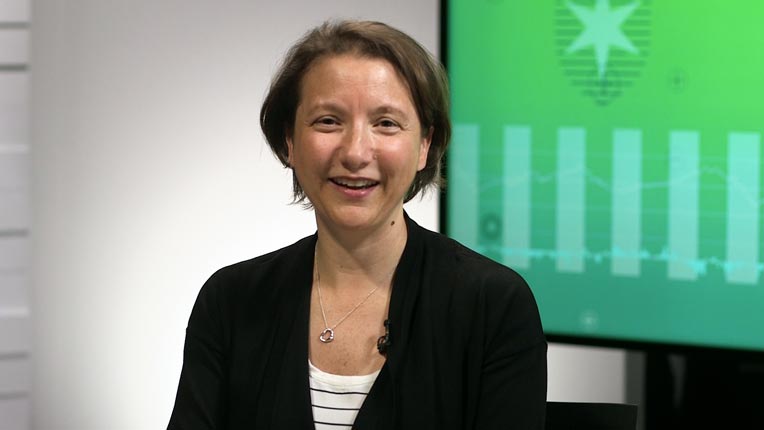 Beth Foos: On March 28, Wells Fargo Asset Management announced that veteran muni manager Lyle Fitterer will exit the firm on July 1, 2019. 
Fitterer, who has been with the firm for roughly 30 years, currently serves as the head of the muni fixed-income team and co-head of the firm's global fixed-income team. He's also a named portfolio manager on the majority of the muni strategies, including Wells Fargo Municipal Bond.
To view this article, become a Morningstar Basic member.
Elizabeth Foos does not own shares in any of the securities mentioned above. Find out about Morningstar's editorial policies.