US Videos
2 Stock Picks in a Surging Industry
Engineering and construction stocks have been on a tear; here are our two favorite ideas today.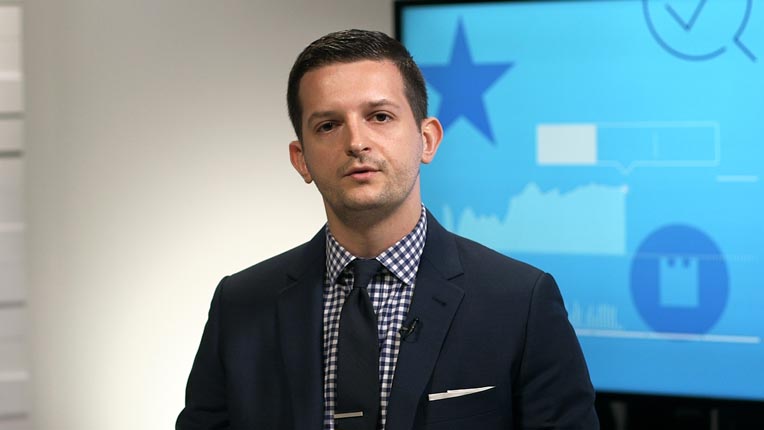 Krzysztof Smalec: Overall, engineering and construction stocks have enjoyed a strong start to 2019, with three of the four stocks under our coverage (AECOM, Jacobs, and KBR) up between 25% and 50% year to date, all easily outpacing the roughly 15% gain in the S&P 500.
That brings us to Fluor, which we currently consider to be the most attractive from a valuation perspective. Fluor's stock plummeted by roughly 25% after the company announced disappointing first-quarter earnings and the step-down of CEO David Seaton. Prior to this, we lowered our moat rating from narrow to none, and one of our main concerns were recent cost overruns coupled with the firm's growing exposure to fixed-price contracts, which has increased from roughly a quarter to nearly half of the firm's revenue. While this shift increases Fluor's risk profile, we view the recent sell-off as overdone. Shares are now trading roughly 25% below our new fair value estimate and in our view the stock has meaningful upside for investors willing to stomach the risk that execution problems continue. Investors seeking a greater margin of safety may want to hold out to see if shares drop below our 5-star price of $24.
To view this article, become a Morningstar Basic member.
Krzysztof Smalec does not own shares in any of the securities mentioned above. Find out about Morningstar's editorial policies.