US Videos
2 New High-Quality Companies Under Coverage
Charter and Altice USA are both narrow-moat cable companies we'd be interested in owning at lower prices.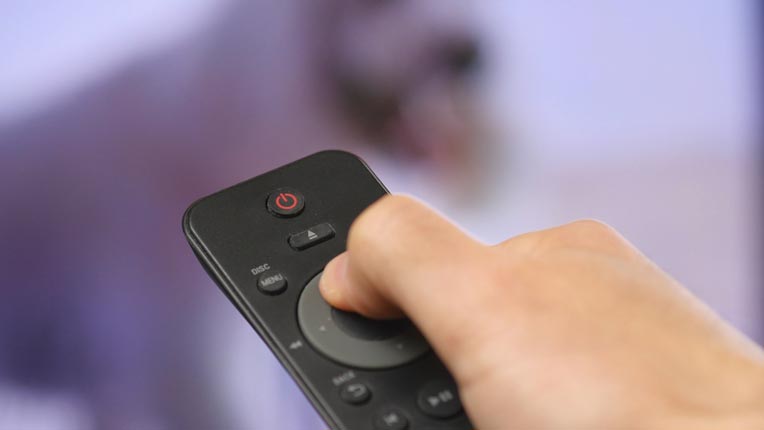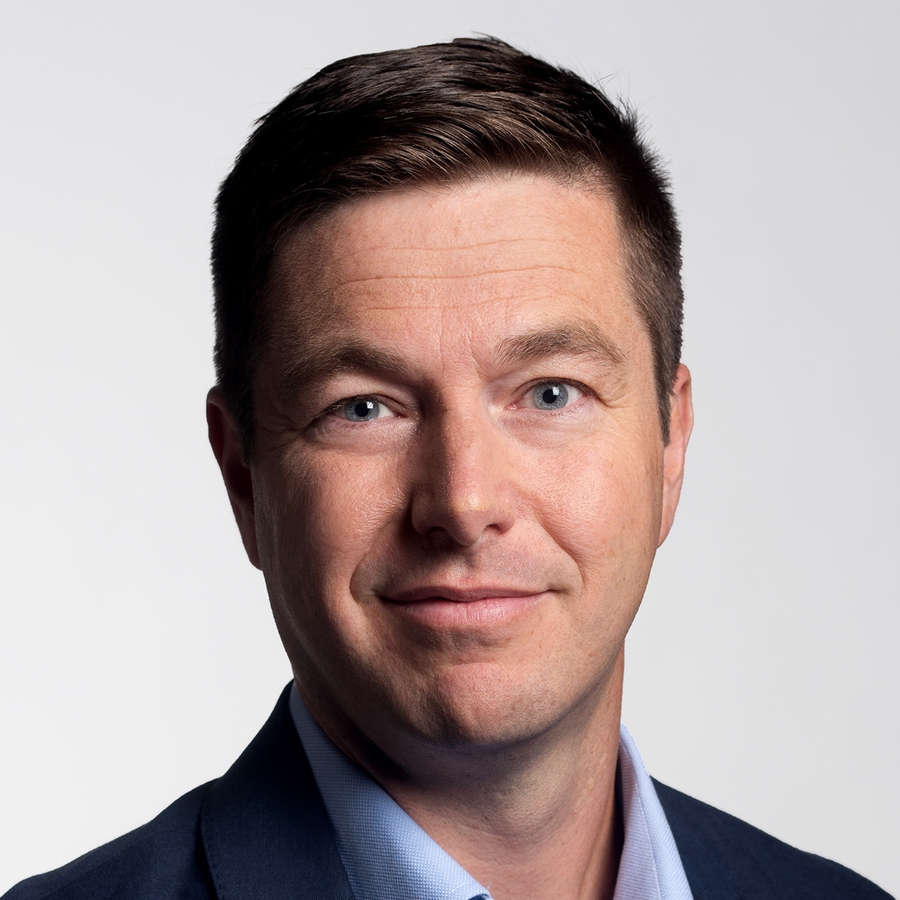 Michael Hodel: We recently initiated coverage on Charter Communications and Altice USA, the second- and third-largest cable companies in the United States. 
On Charter, we initiated coverage with a $350 fair value estimate and a narrow moat rating. Like most cable companies, we think Charter has a network advantage versus its primary rivals, the phone companies like AT&T and Verizon, in the consumer fixed line business. Its network gives it the opportunity to invest very minimal amounts to continue to add capacity and speed to its network, which we think puts it in a great position to meet consumer demand over time as bandwidth needs continue to grow for most households. That said, we still think this is a competitive market, and Charter is not quite as efficient as its peer, Comcast, so we did go with a narrow moat on Charter rather than wide, which is our current economic moat rating for Comcast. 
To view this article, become a Morningstar Basic member.
Michael Hodel does not own shares in any of the securities mentioned above. Find out about Morningstar's editorial policies.