Investing Specialists
Our Ultimate Stock-Pickers' Top 10 High-Conviction and New-Money Purchases
Our managers continued to find names to put new money to work during the first quarter even as equity markets reached new highs.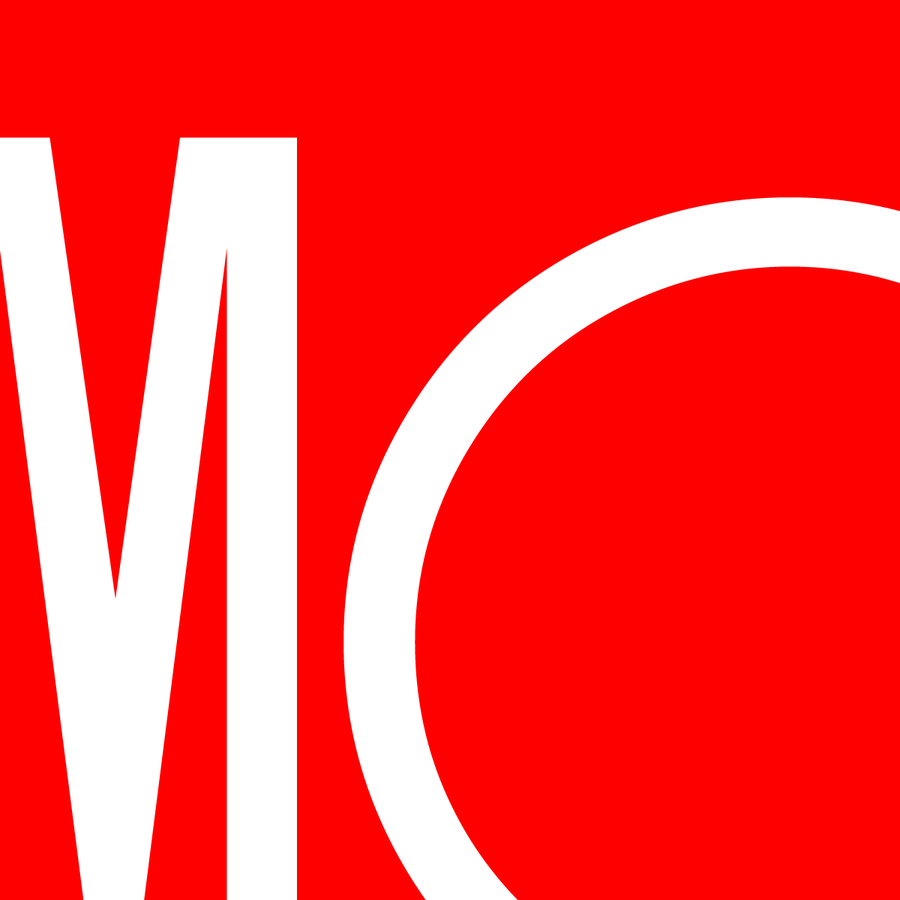 For the past nine years, our primary goal with the Ultimate Stock-Pickers concept has been to uncover investment ideas that reflect the most recent transactions of our grouping of top investment managers in a timely enough manner for investors to get some value from them. In cross-checking the most current valuation work and opinions of Morningstar's own cadre of equity analysts against the actions of some of the best equity portfolio managers in the business, we hope to uncover a few good ideas each quarter that investors can dig into a bit deeper to see if they warrant further action.
With all but one of Ultimate Stock-Pickers having reported their holdings for the first quarter of 2019, we now have a good sense of which stocks piqued their interest during the period. While the Morningstar coverage universe now trades at 100% of our aggregate fair value estimates, which suggests that the median stock under Morningstar's coverage is trading at its fair value, there were a lot more bargains to be found after the dramatic sell-off in the markets during the fourth quarter of 2018.
To view this article, become a Morningstar Basic member.
The Morningstar Ultimate Stock-Pickers Team has a position in the following securities mentioned above: AMZN. Find out about Morningstar's editorial policies.