US Videos
Investing Insights: Here's to 35 More Years
Morningstar founder and executive chairman Joe Mansueto, managing director Don Phillips, and CEO Kunal Kapoor discuss everything from the name and the logo to sustainable investing and data privacy.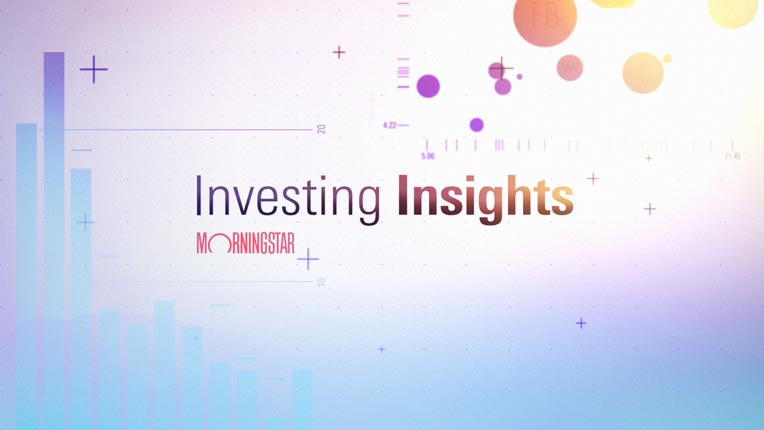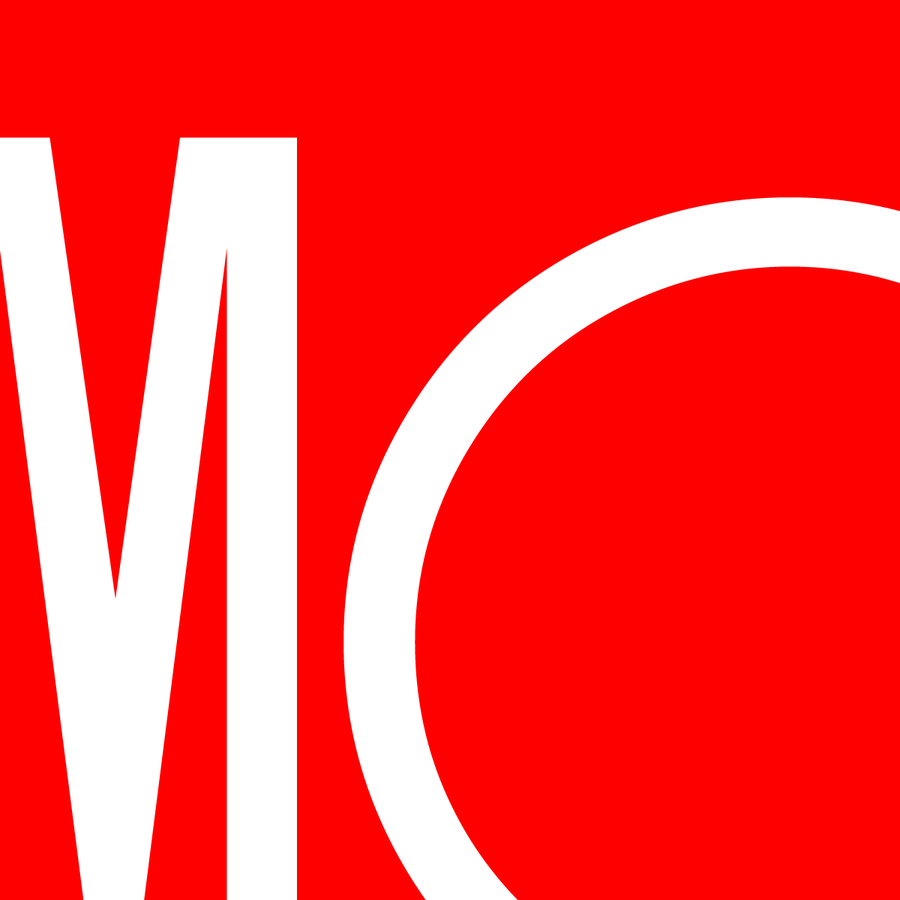 Editor's note: We are presenting Morningstar's Investing Insights podcast here. You can subscribe for free on iTunes.
***
To view this article, become a Morningstar Basic member.