US Videos
IShares Edge MSCI USA Momentum Focuses on Performance
This fund uses a steady hand to reduce exposure and volatility while managing momentum.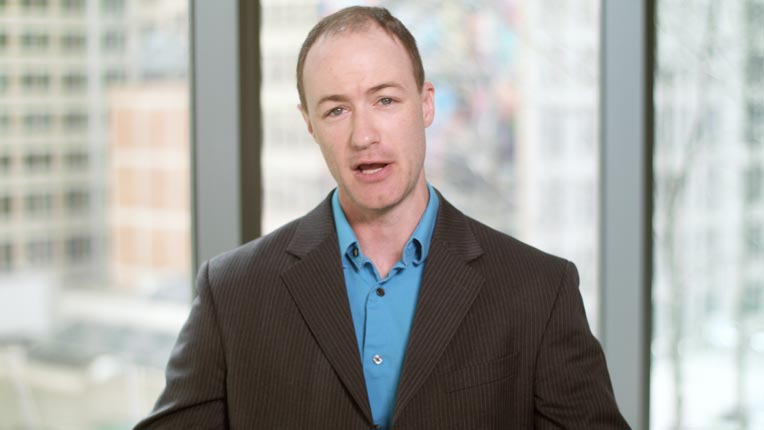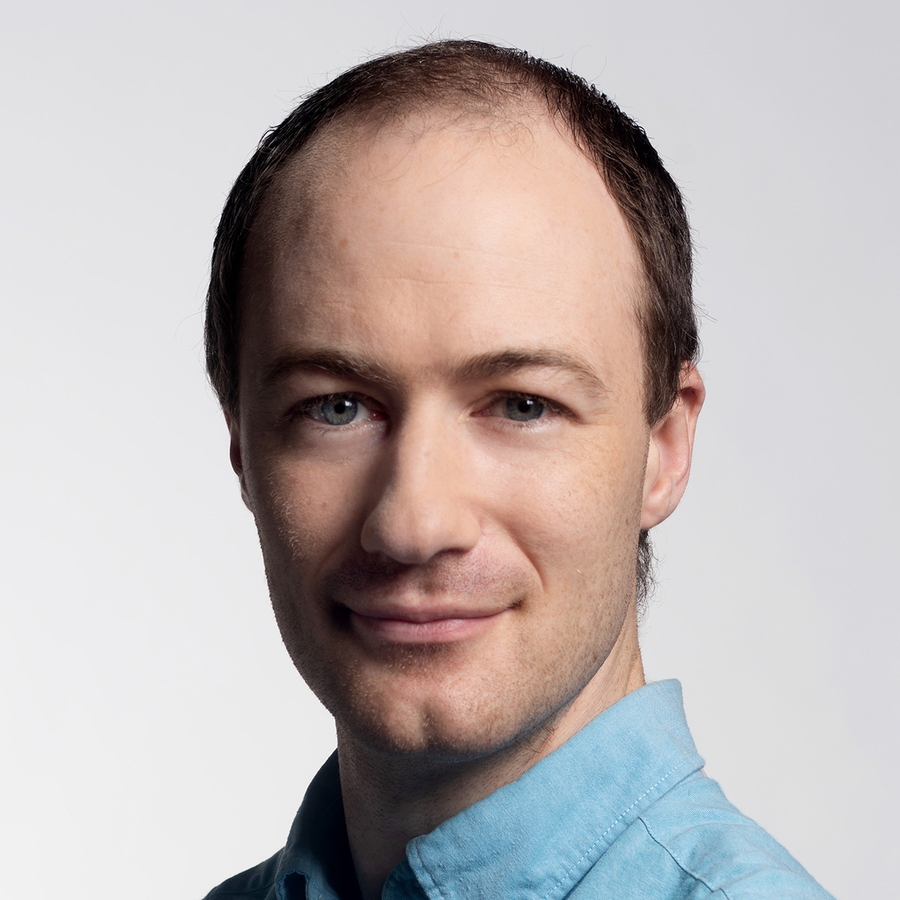 Alex Bryan: IShares Edge MSCI USA Momentum Factor ETF MTUM is an effective strategy that should beat the market over the long term. It targets stocks with strong recent risk-adjusted performance, based on the idea that recent performance tends to persist in the short term. This effect has been observed in most markets studied. It may arise because investors may underreact to new information, causing stock prices to move more slowly than they should. Once a trend is established, investors may pile into recent winners, pushing their prices up further. 
While momentum looks good on paper, it requires high turnover, which can create high transaction costs. This fund mitigates those costs by rebalancing only twice a year and applying buffer rules to mitigate unnecessary turnover. These steps slightly dilute the portfolio's exposure to the strongest-momentum stocks, but they should help performance by reducing costs.  
To view this article, become a Morningstar Basic member.
Alex Bryan has a position in the following securities mentioned above: MTUM. Find out about Morningstar's editorial policies.