US Videos
A Cheap, Promising Healthcare Opportunity
Both DaVita and Fresenius are well positioned among dialysis service providers, but only one of those stocks is undervalued today.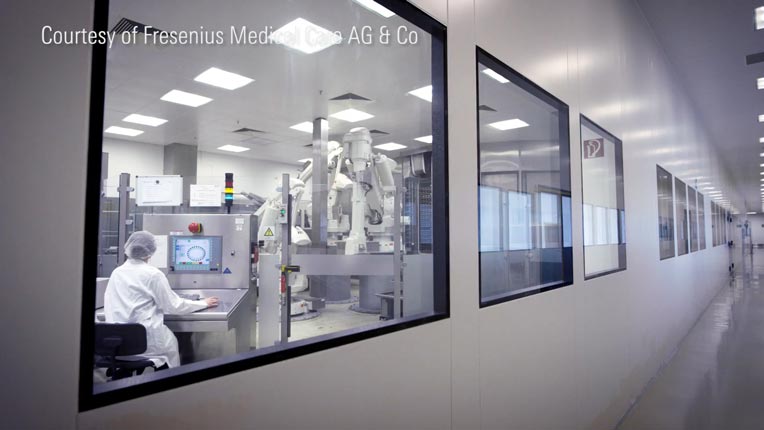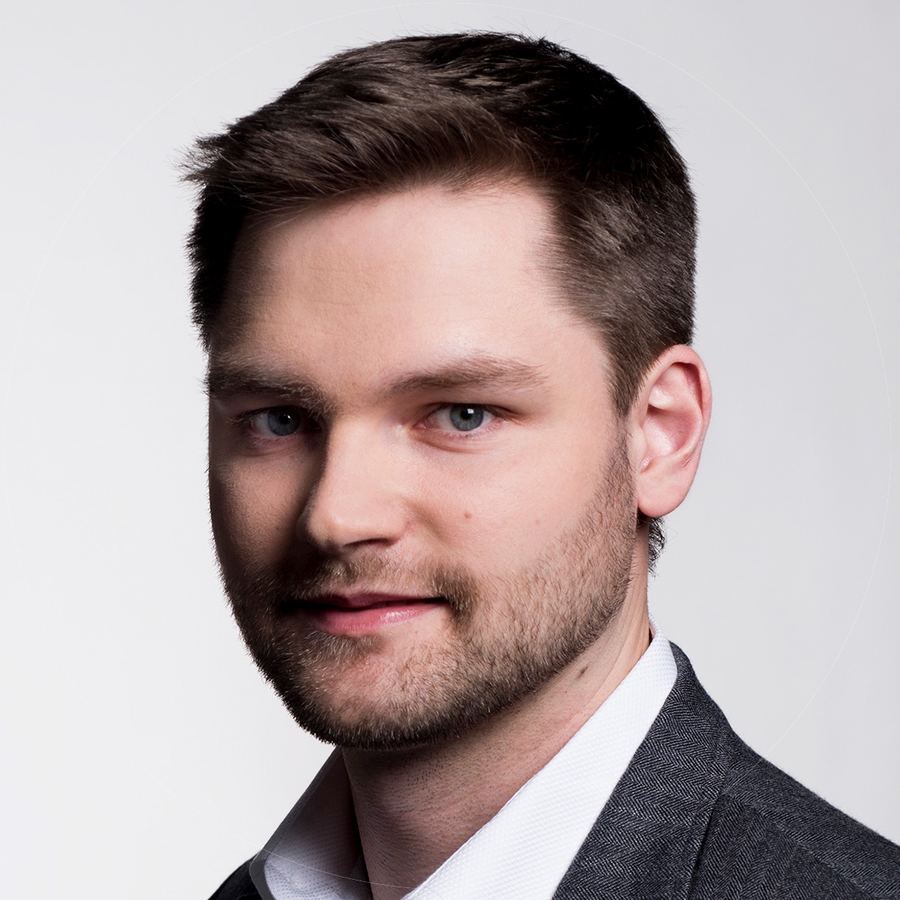 Jake Strole: We think both DaVita and Fresenius Medical Care are well positioned within the dialysis services industry. The cost advantages associated with substantial scale ensure that these businesses consistently earn respectable returns on capital and help define their narrow economic moats. Further, while these firms are best positioned among peers providing dialysis treatments in the clinic, we also think they are poised to benefit as more patients look to receive treatments at home.
While home therapy is the primary treatment method for just over 10% of patients today, better provider economics, patient preference, and lower all-in cost requirements suggest the market will likely trend toward higher utilization of home-based treatment modalities over time. We think the penetration rate of home therapy could ultimately reach 25% of patients, representing a sizable market shift that creates opportunities and risks for dialysis providers such as DaVita and Fresenius. 
To view this article, become a Morningstar Basic member.
Jake Strole does not own shares in any of the securities mentioned above. Find out about Morningstar's editorial policies.