US Videos
The Sector Powering T. Rowe Price Capital Appreciation
Manager David Giroux shares a few stock picks and what he thinks of the bond market today.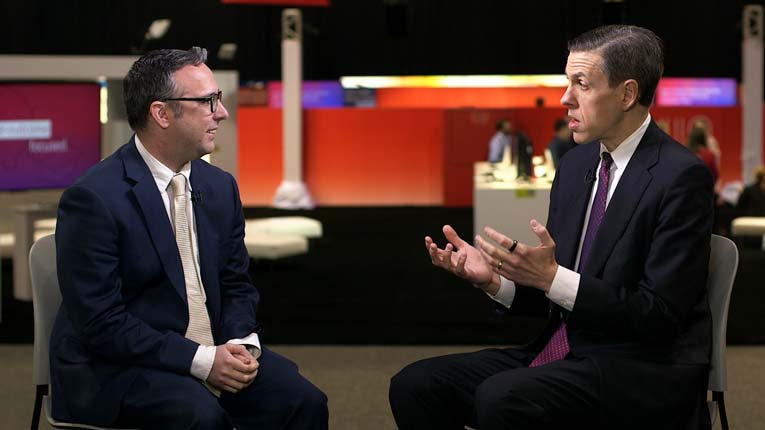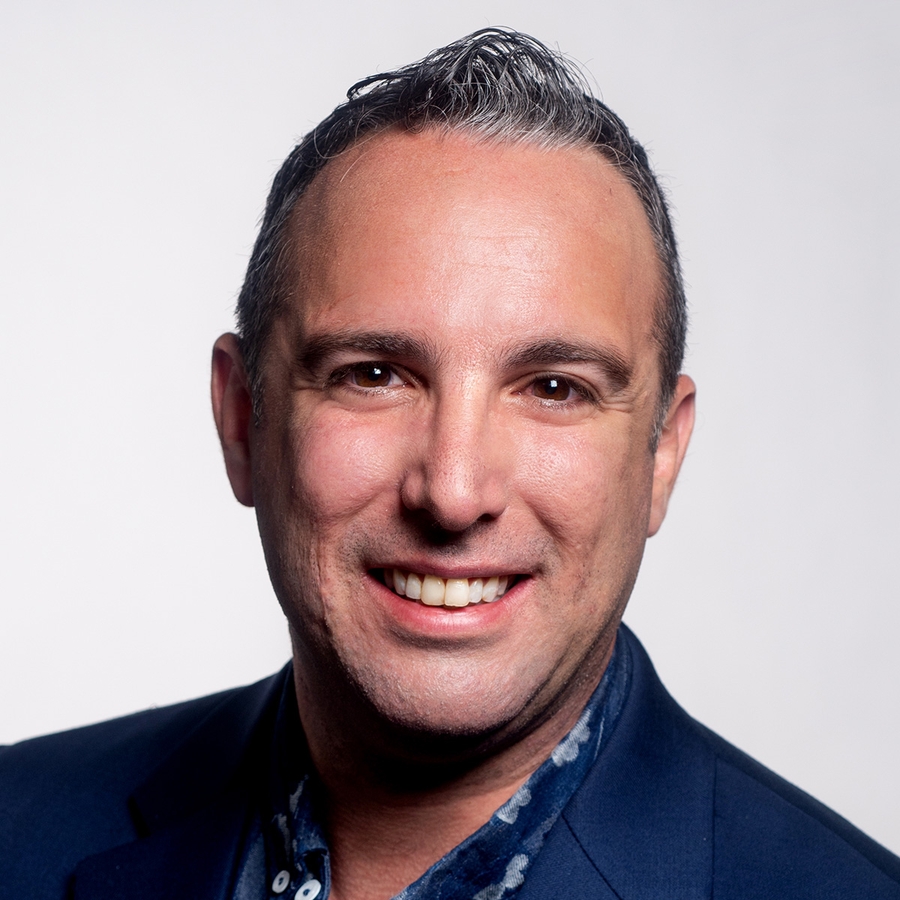 Jason Kephart: Hi, I'm Jason Kephart, senior analyst on Morningstar's Multi-Asset and Alternatives Research Team, and I'm joined today by David Giroux, portfolio manager of T. Rowe Price Capital Appreciation, a fund that's been on a Joe DiMaggio-like streak over the last decade. It hasn't finished worse than 29th in the category over any single year over the last 10 years. 
David, thank you for joining us.
To view this article, become a Morningstar Basic member.