US Videos
What 3 Great Managers Expect From the Bond Market
We discuss value in the fixed-income markets and risks to be aware of during the Morningstar Investment Conference.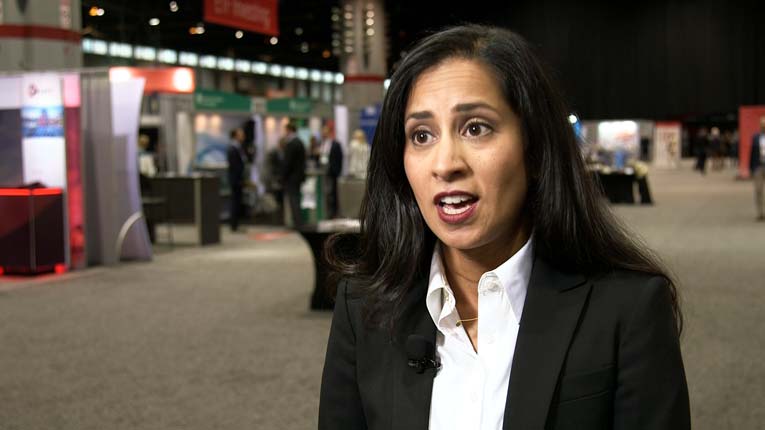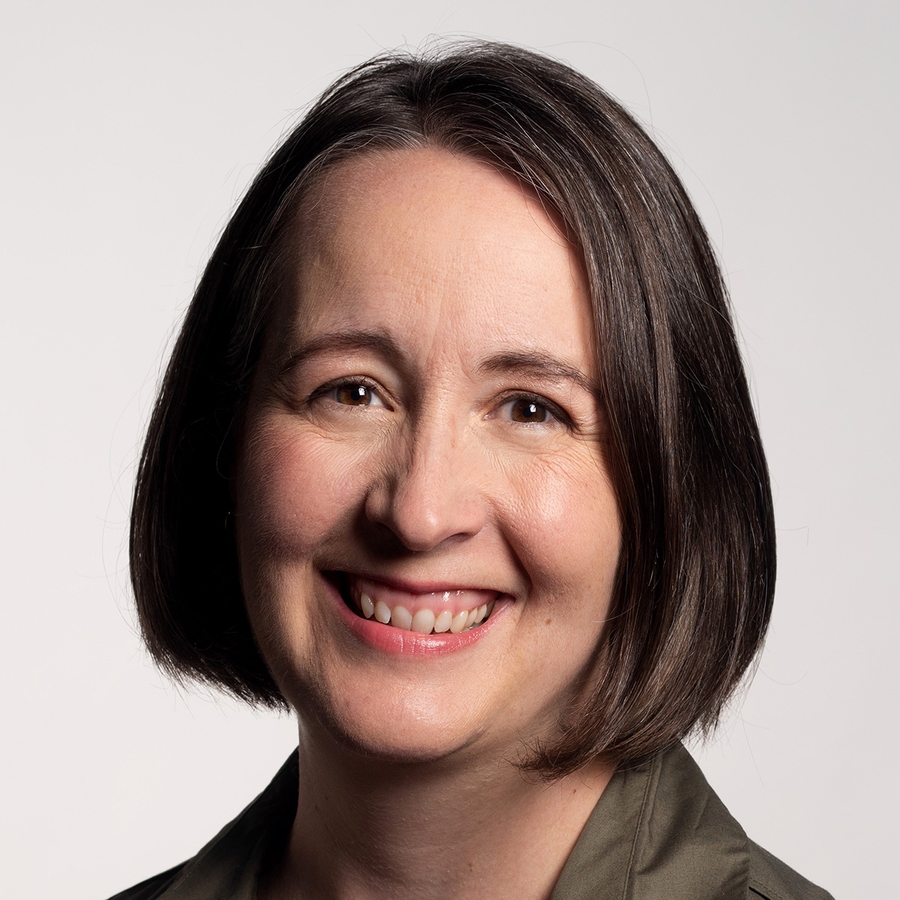 Sarah Bush: Hello. My name is Sarah Bush. I'm a director of fixed income manager research at Morningstar. Today I'm at the 2019 Morningstar Investment Conference. We had the opportunity to talk with three topnotch bond managers about where they're finding value in the fixed-income markets and also what risks are out there for investors to be aware of. Here's what they had to say.
Sonali Pier: You know, this is an environment where we don't want to rely heavily on a corporate credit overweight because betas have compressed. We're looking for flexibility and resiliency in our portfolio construction, such that we can step in to provide liquidity in a sell-off. We see financials as presenting some attractive opportunity, given the strong capital ratios and increased issuance to meet regulatory needs. Today, they trade wide to similarly rated nonfinancials, and there's virtually no M&A risk.
To view this article, become a Morningstar Basic member.