US Videos
Desai Sees Bright Spots in the Economy
Franklin Templeton's Sonal Desai on the lack of recession signs, trade skirmishes, and where the dollar is going.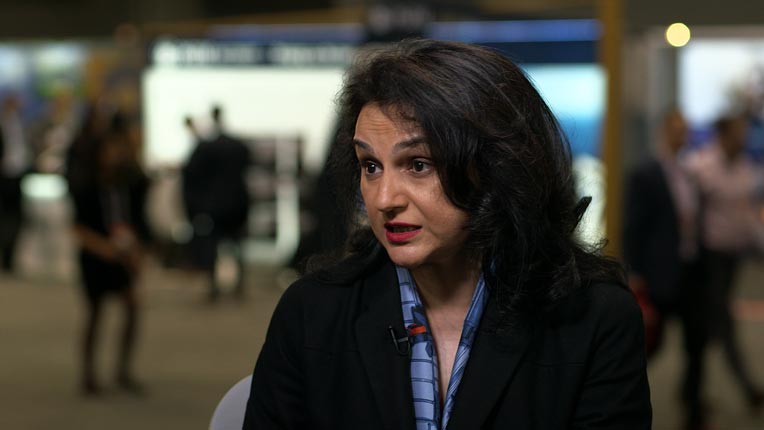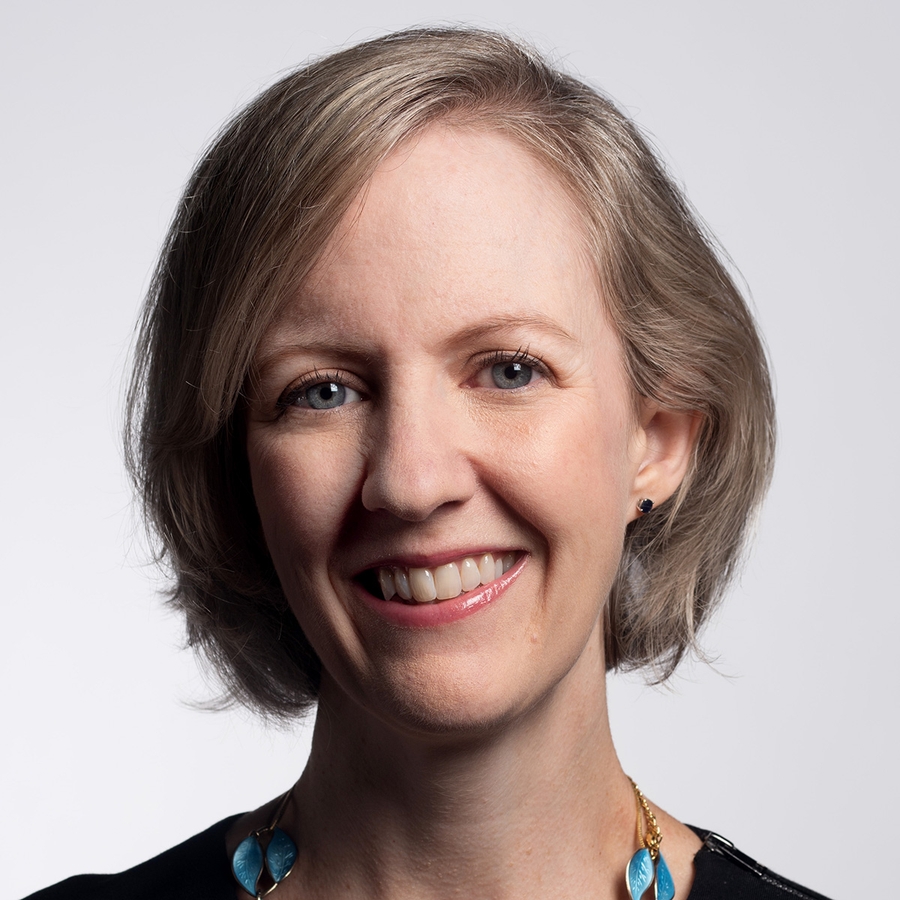 Karin Anderson: Hi. I'm Karin Anderson. I'm a director on the manager research team at Morningstar. I'm here with Sonal Desai, who is CIO of fixed income at Franklin Templeton. 
Sonal, thank you so much for being here today.
To view this article, become a Morningstar Basic member.