US Videos
Outstanding Portfolio Manager: Dan Fuss
Miriam Sjoblom talks with Dan Fuss of Loomis Sayles about a memorable investment opportunity and his advice for successful portfolio managers.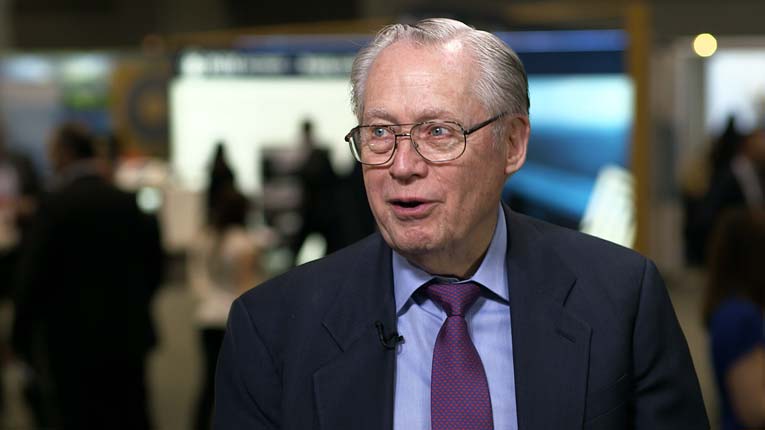 Miriam Sjoblom: Hi. I'm Miriam Sjoblom. I'm a director in the manager research group at Morningstar, and I'm here at the Morningstar Investment Conference today with Dan Fuss, who is a legendary bond manager, best known for managing the Loomis Sayles Bond Fund.
Dan, thank you for joining us today.
To view this article, become a Morningstar Basic member.
Miriam Sjoblom does not own shares in any of the securities mentioned above. Find out about Morningstar's editorial policies.