US Videos
An Undervalued Disruptor Firing on All Cylinders
Wide-moat ServiceNow is the fastest organic growth story among the large-cap software firms we cover.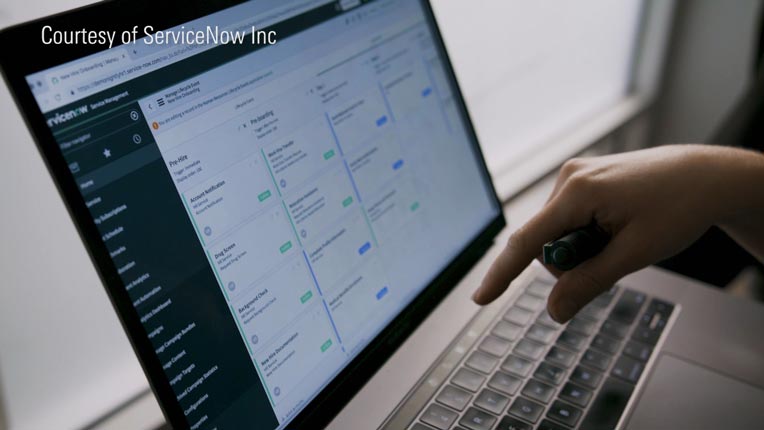 Dan Romanoff: We see wide-moat ServiceNow as an interesting investment opportunity throughout 2019, as it's the fastest organic growth story under our large-cap software coverage umbrella. Specifically, we are modeling greater than 35% EPS growth in each of the next three years, driven by revenue growth of at least 25% annually. With shares hovering near $270, we see approximately 10% upside to our $290 fair value estimate. 
ServiceNow is perhaps most easily understood as an ERP system for the IT function within the enterprise. This is a story of disruption, and one that should sound pretty familiar by now. ServiceNow has consolidated market share in IT service management much more rapidly than Salesforce did in salesforce automation. They have done so by introducing a modern SaaS-based and richly featured product into a niche that has not been well-served by incumbents. Fortunately for them, the platform was aimed squarely at the IT function, so when IT users saw the power of the workflow-automation logic built into the core solution, users began tailoring it for use cases beyond IT. Basically anything that has an incident response workflow is a potential use case for the platform. As such, management launched specific solutions aimed at areas outside of the IT function, notably HR and customer service. 
To view this article, become a Morningstar Basic member.
Dan Romanoff, CPA does not own shares in any of the securities mentioned above. Find out about Morningstar's editorial policies.