US Videos
Berkshire Halftime Report: Amazon, Insurance, and Succession
Equity analyst Josh Aguilar gives his take on the first half of the Berkshire Hathaway shareholders' meeting.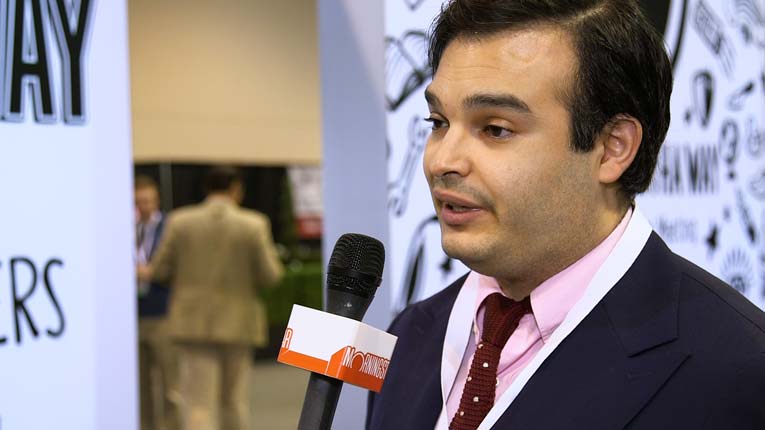 Karen Wallace: I'm Karen Wallace for Morningstar. I'm at the Berkshire Hathaway annual shareholders' meeting. It's about halfway through the meeting, and we're taking a lunch break. I'm here with equity analyst Josh Aguilar. Josh, what's your take so far on the meeting?  
Josh Aguilar: Yeah, it's been actually interesting. One thing we were able to actually hear about was the purchase in Amazon. So, the question was really raised, is Berkshire Hathaway changing its investment style? I think Buffett has made a very clear point that really, there's no difference between growth and value. They think about the same thing. It all goes back to Aesop's fable of a bird in the hand is worth two in the bush. So all intelligent investing is looking at it that way. There's a lot of components of it. We don't look at growth of value separately and I think that's gonna continue, even with Todd and Ted, in the future.  
To view this article, become a Morningstar Basic member.
Joshua Aguilar does not own shares in any of the securities mentioned above. Find out about Morningstar's editorial policies.