US Videos
How to Pick Stocks Like Warren Buffett
Berkshire has traditionally benefited from being able to sniff out companies with moats, including for these holdings.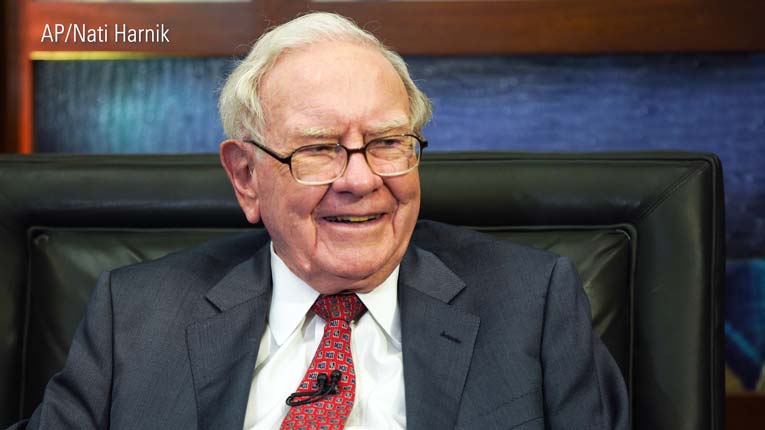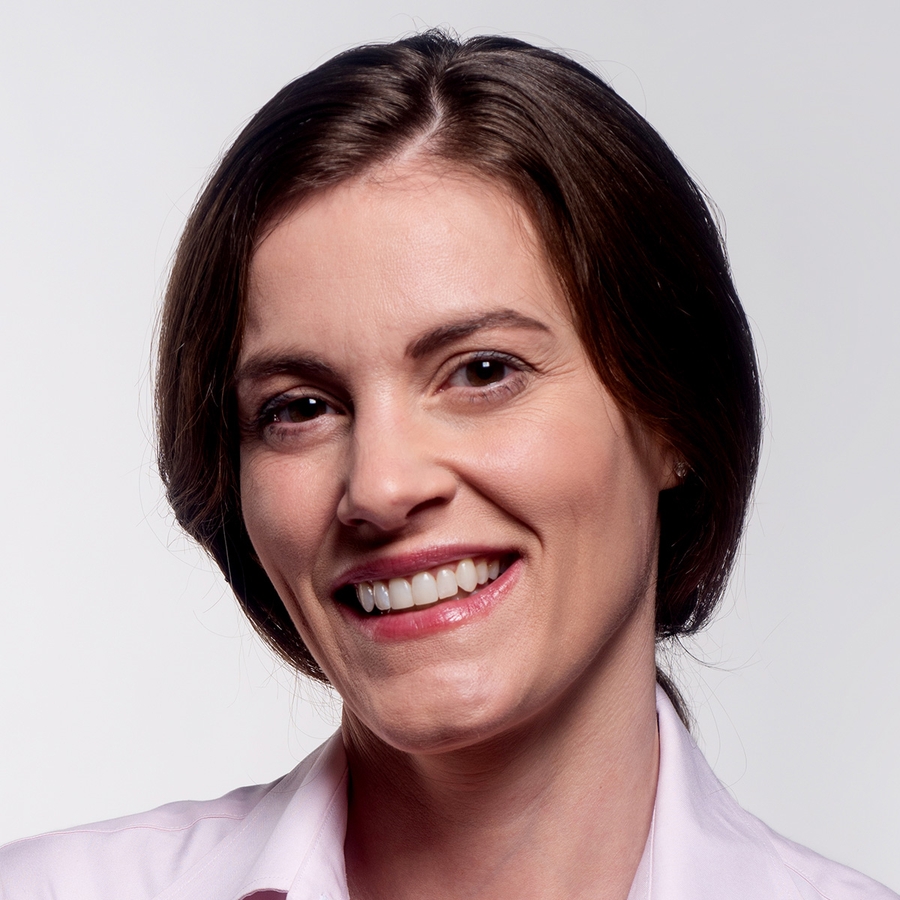 Karen Wallace: Hi, I'm Karen Wallace for Morningstar. I'm in Omaha, Nebraska, at the Berkshire Hathaway Annual Shareholders Meeting. 
You've no doubt heard of Berkshire Hathaway and its famous CEO, Warren Buffett. But what does Berkshire Hathaway do, exactly? And what do the 40,000 devoted shareholders and fans who flock to this shareholder meeting every year hope to learn from Warren Buffett?
To view this article, become a Morningstar Basic member.
Karen Wallace does not own shares in any of the securities mentioned above. Find out about Morningstar's editorial policies.