ETF Specialist
Manage Risk, Don't Fear It
There is no avoiding risk, so investors must understand the risks they take and learn how to harness them to their benefit.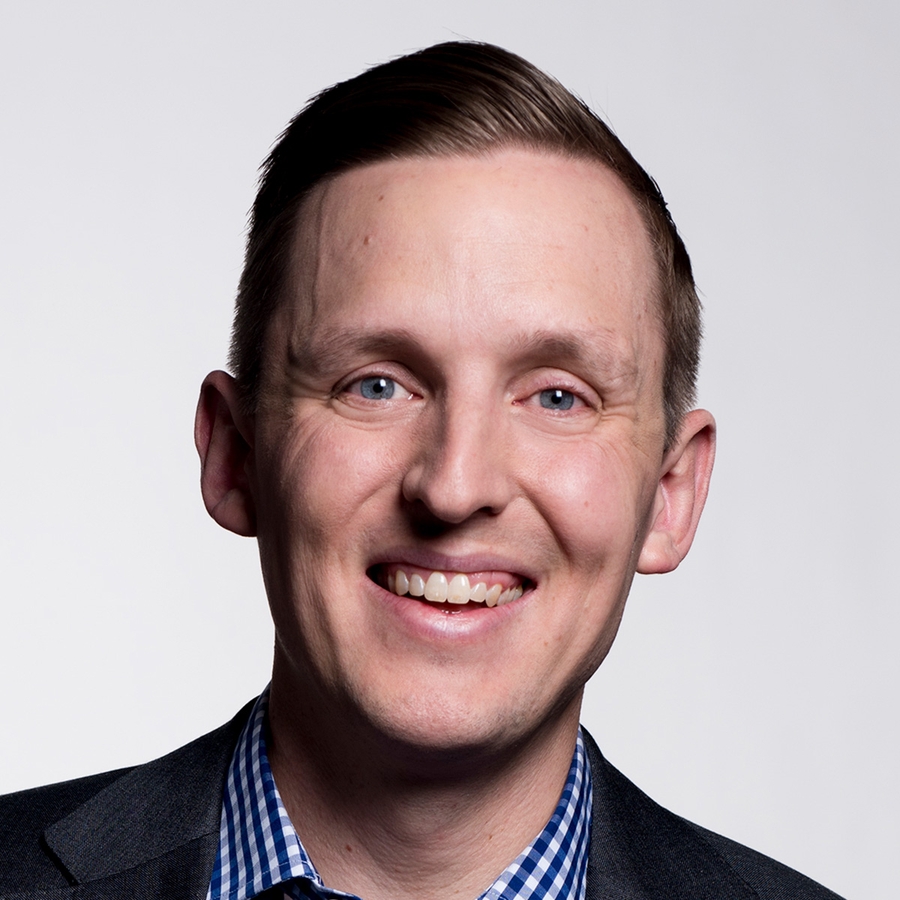 A version of this article was published in the April 2019 issue of Morningstar ETFInvestor. Download a complimentary copy of Morningstar ETFInvestor by visiting the website.
Investors have a love-hate relationship with risk. We feel warm and fuzzy about it when it works in our favor. We loathe it when it works against us. Ultimately, we are married to risk, for better or worse, until death do we part. We need to take risks to meet our investment goals. To do this effectively, we must understand the risks we take and how to manage them.
To view this article, become a Morningstar Basic member.
Ben Johnson does not own shares in any of the securities mentioned above. Find out about Morningstar's editorial policies.