US Videos
Kinnel's 28 Terrific Funds
Risk knocks some good funds off this year's list of top future performers.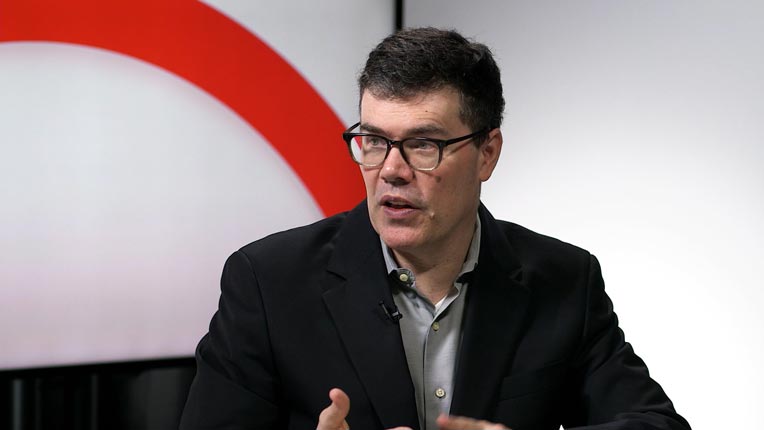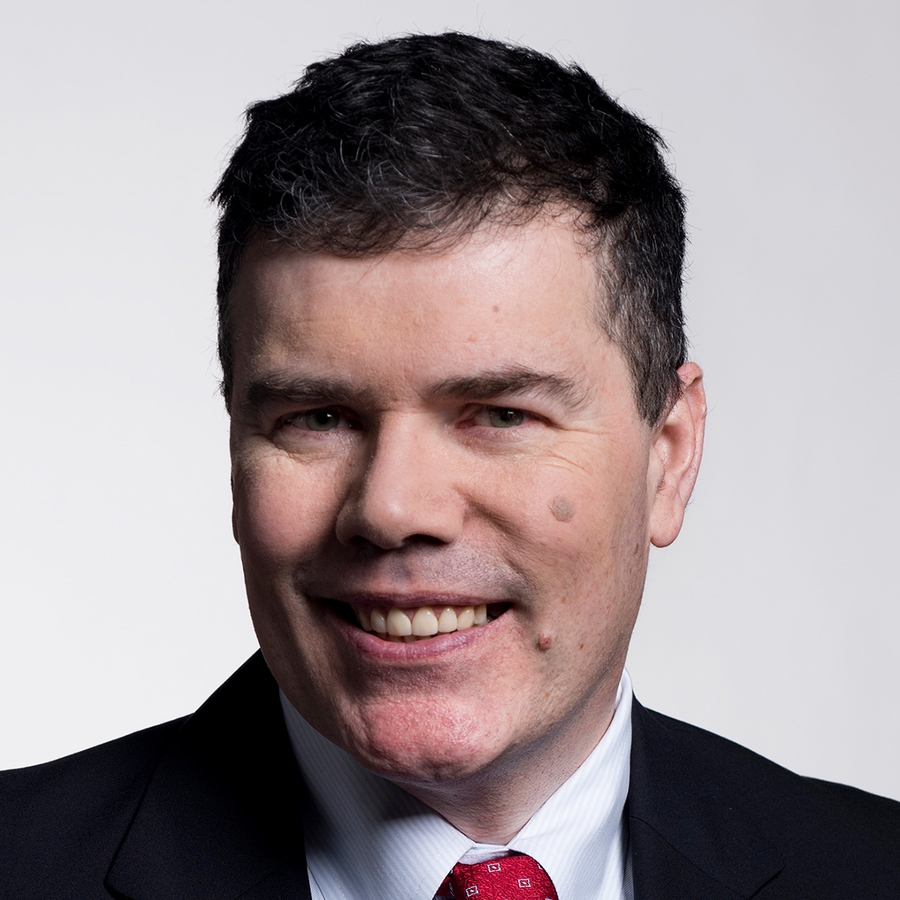 Christine Benz: Hi, I'm Christine Benz for Morningstar.com. In the latest issue of Morningstar FundInvestor, editor Russ Kinnel highlights 28 terrific funds. He is here today to discuss them.
Russ, thank you so much for being here.
To view this article, become a Morningstar Basic member.
Russel Kinnel does not own shares in any of the securities mentioned above. Find out about Morningstar's editorial policies.