US Videos
Investing Insights: Retirees and Bonds, Berkshire's Value
On this week's podcast, a promising international fund, semiconductor earnings, and Morningstar's latest fund fee research.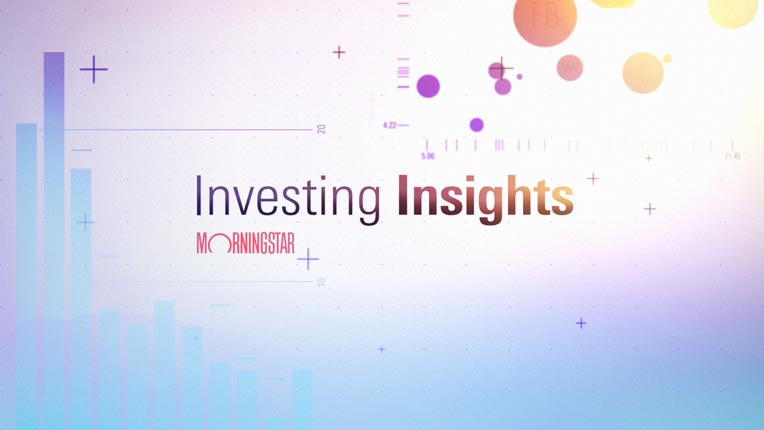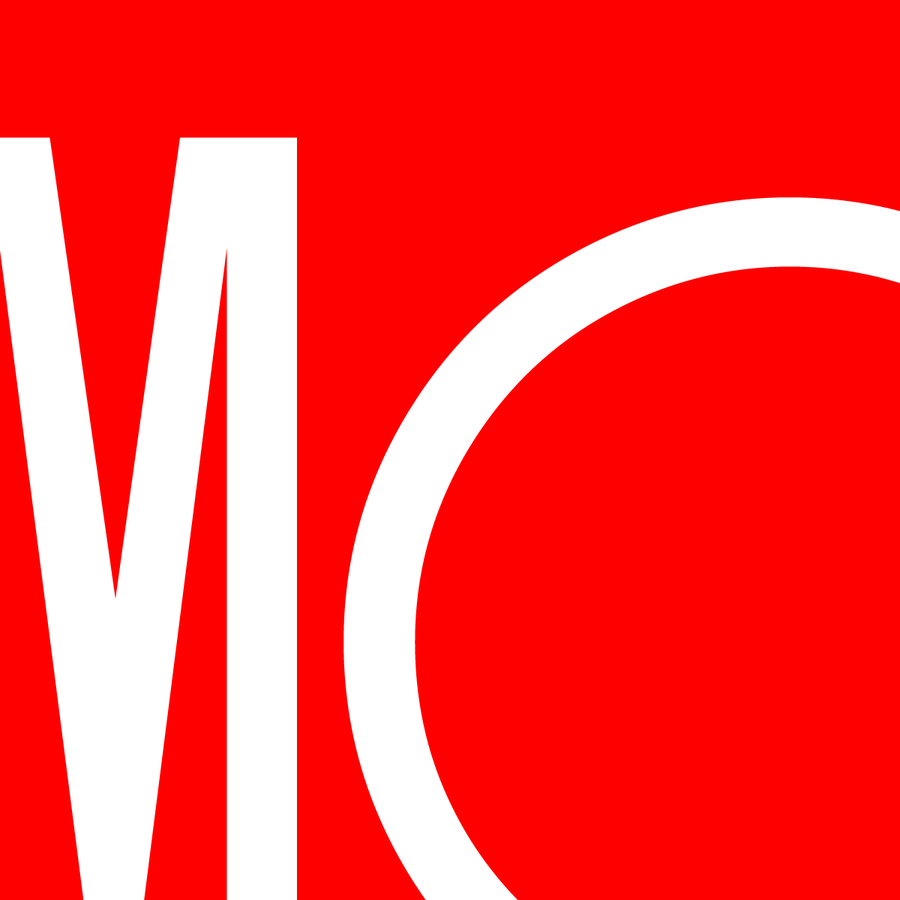 Editor's note: We are presenting Morningstar's Investing Insights podcast here. You can subscribe for free on iTunes.
***
To view this article, become a Morningstar Basic member.
Morningstar.com does not own shares in any of the securities mentioned above. Find out about Morningstar's editorial policies.