ETF Specialist
A Dividend-Growth Fund to Ride Out Market Downturns
This exchange-traded fund targets high-quality stocks that can sustain or grow their dividend payments.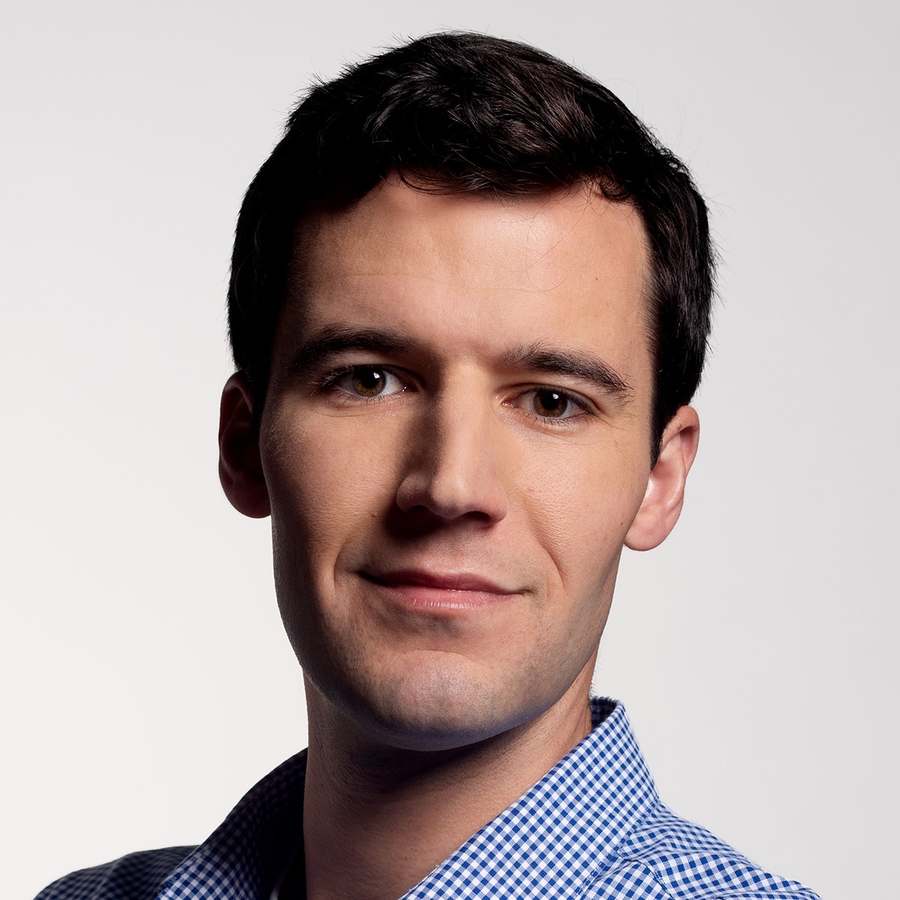 Dividend-growth funds focus on companies that have the ability and willingness to increase their dividend payments. Companies that regularly boost their dividends often have sustainable competitive advantages. Such high-quality companies can make excellent core holdings. Quality-focused stocks may not keep pace during bull markets, but they hold up well in down markets to earn their keep.  Vanguard Dividend Appreciation ETF (VIG) is an excellent fund that offers a diversified portfolio of highly profitable U.S. dividend-paying stocks. The fund's low fee contributes to its edge over the long run and supports its Morningstar Analyst Rating of Gold.
This strategy focuses on dividend growth rather than dividend yield. This approach reduces the fund's exposure to firms with weak fundamentals that may not be able to sustain their dividend payments, which is a risk that often accompanies a narrow focus on yield. The fund builds its portfolio by selecting only among stocks that have increased their dividend payment for at least 10 consecutive years. This stringent hurdle restricts the fund to holding highly profitable firms with shareholder-friendly management teams that have consistently raised dividend payments.
To view this article, become a Morningstar Basic member.
Adam McCullough has a position in the following securities mentioned above: AAPL. Find out about Morningstar's editorial policies.