Stock Analyst Update
Apple Rights iPhone Ship
We are maintaining our fair value estimate, and we think shares are fairly valued at current levels.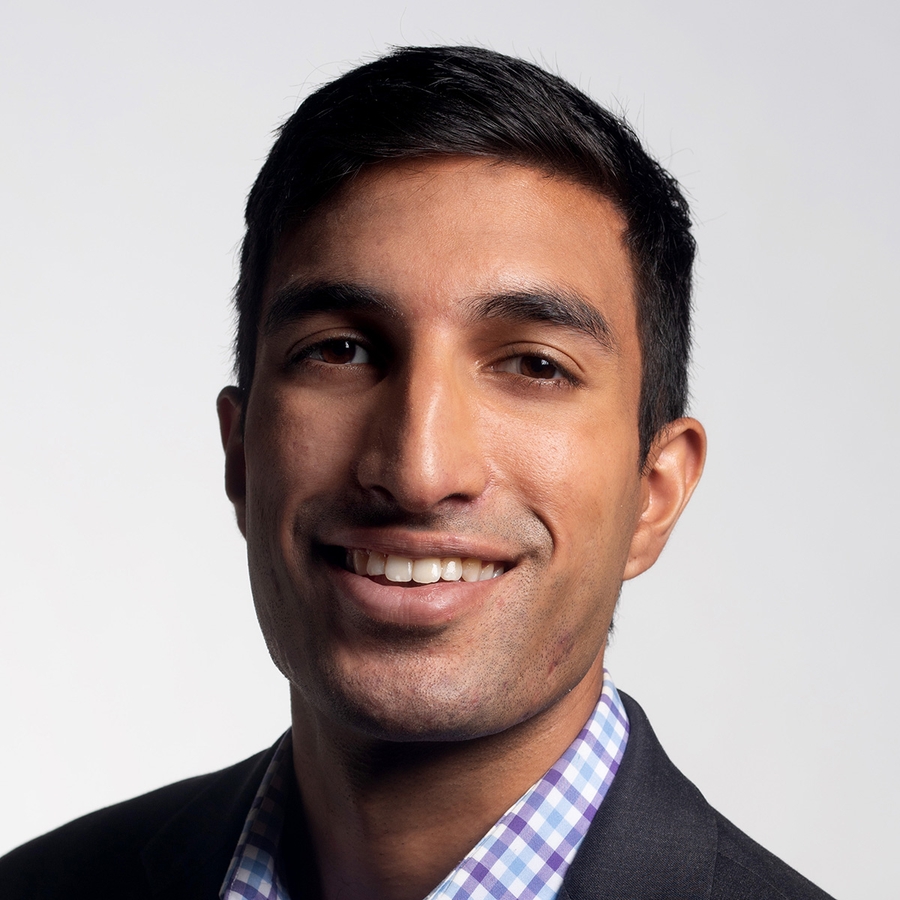 Apple (AAPL) reported fiscal second-quarter results at the high-end of its guidance, owing to continued growth in services as well as stabilization in its iPhone business. CEO Tim Cook highlighted improvement in Greater China, thanks to recent pricing actions, trade-in and financing programs, stimulus efforts by the Chinese government, and improved trade dialogue between the United States and China. Additionally, Cook noted iPhone declines were considerably smaller during the final weeks of the March quarter, which is a reassuring trend. Meanwhile, the services segment delivered another impressive quarter, with App Store, Apple Music, cloud services, and App Store search ad businesses all recording all-time levels. Combined with a growing active installed base, our narrow moat rating stemming from switching costs remains comfortably intact, particularly as Apple customer satisfaction and loyalty continues to be healthy. We are maintaining our $200 fair value estimate and we think shares are fairly valued at current levels.
Second-quarter sales were $58 billion, down 5% year over year primarily due to iPhone weakness. Revenue for Apple's largest product segment fell 17%, though year-over-year performance improved in China, Japan, and the Americas. The top-line decline also reflected 200 basis points of negative foreign exchange effects stemming from a stronger U.S. dollar. Mac and iPad sales were $5.5 billion and $4.9 billion, respectively. The former fell 5% year over year due to processor constraints that we attribute to Intel. Positively, Cook expects this headwind to have minimal impact on Apple's third quarter. The latest iPad Pro drove iPad sales growth of 22%, with a return to growth in China. Other products rose 30% to $5.1 billion, with wearables growing nearly 50% thanks to the likes of Apple Watch and AirPods. We view these tangible products with high regard, as they support Apple's sticky iOS ecosystem.
Morningstar Premium Members gain exclusive access to our full analyst reports, including fair value estimates, bull and bear breakdowns, and risk analyses. Not a Premium Member? Get this and other reports immediately when you try Morningstar Premium free for 14 days.
Abhinav Davuluri does not own shares in any of the securities mentioned above. Find out about Morningstar's editorial policies.