US Videos
4 Topics for the Berkshire Hathaway Meeting
We expect Warren Buffett and Charlie Munger to comment on succession planning, Kraft Heinz, and what they plan to do with all that cash.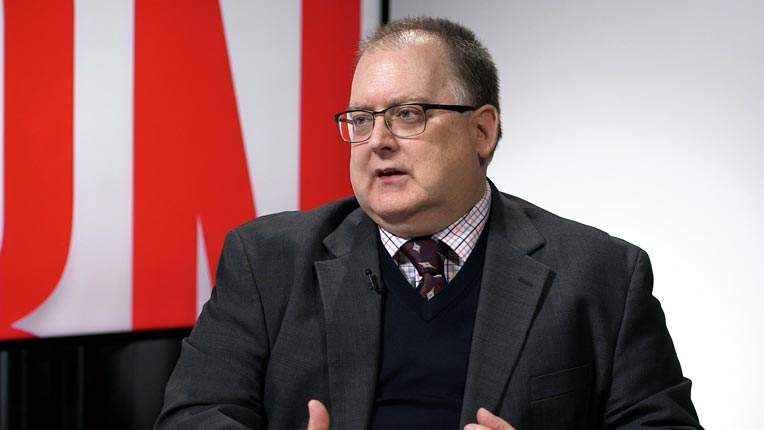 Susan Dziubinski: Hi, I'm Susan Dziubinski from Morningstar.com. Berkshire Hathaway's annual meeting is this weekend. I'm here with Gregg Warren, a senior analyst at Morningstar who covers Berkshire, and who's among the analysts on the panel asking Warren Buffett and Charlie Munger questions during the event. Gregg, thank you for joining me today.
Gregg Warren: Thanks for having me.
To view this article, become a Morningstar Basic member.
Greggory Warren does not own shares in any of the securities mentioned above. Find out about Morningstar's editorial policies.