US Videos
A Wild Ride for Semiconductor Stocks This Year
We look at earnings data so far in the industry and think Intel is compelling.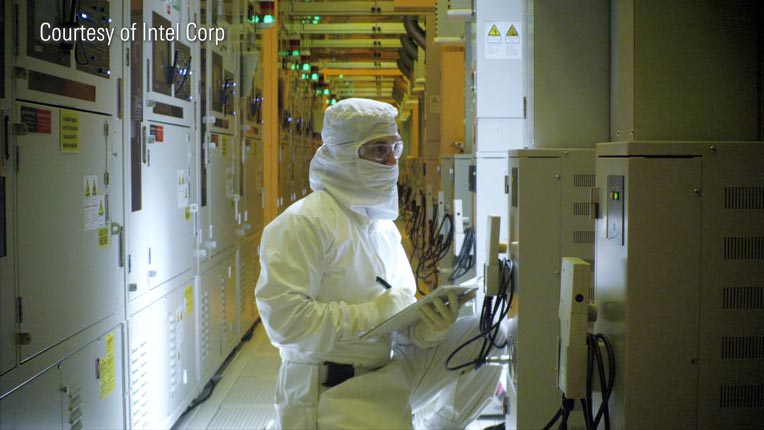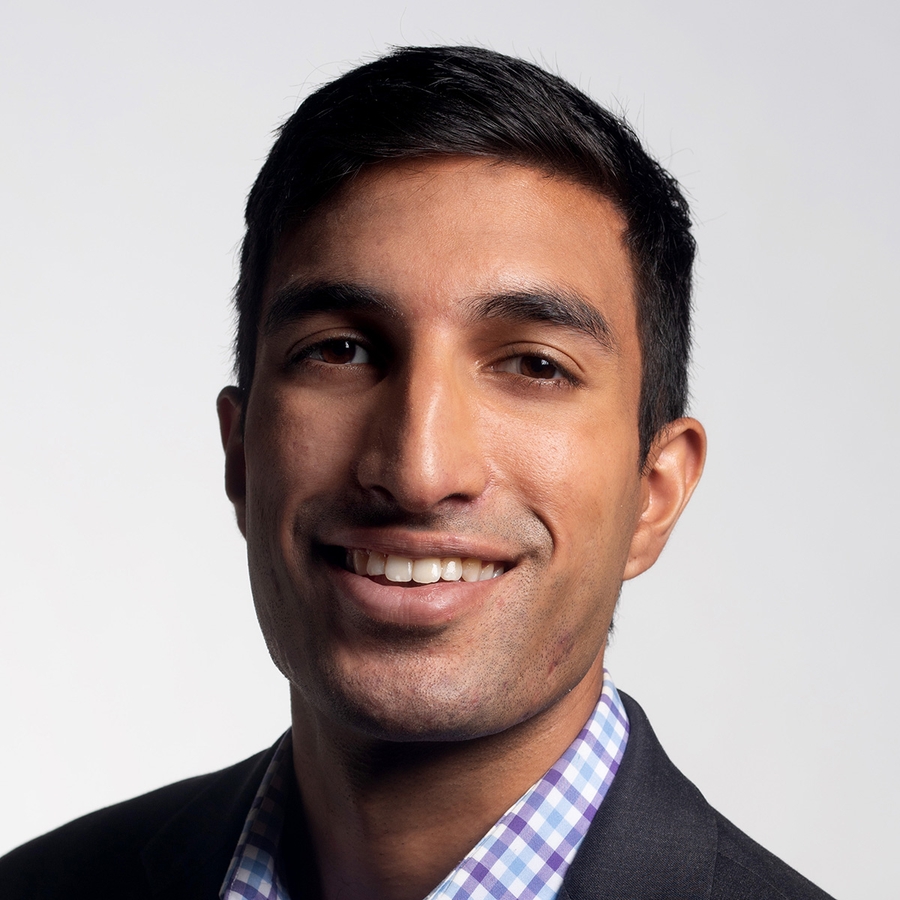 Abhinav Davuluri: Semiconductor stocks have been on a wild ride thus far in 2019. Toward the end of 2018, a multitude of challenges arose--including but not limited to: PC chip supply constraints, inventory builds in smartphones and graphics chips, cloud inventory digestion, weaker demand in China, and a tepid memory market.
Micron, TSMC, and Intel have all called for a stronger second half of 2019, particularly with improved cloud spending by the likes of Amazon, Microsoft, and Google. While we concur with this sentiment, we think Intel represents the most compelling investment opportunity.
To view this article, become a Morningstar Basic member.
Abhinav Davuluri does not own shares in any of the securities mentioned above. Find out about Morningstar's editorial policies.