Rekenthaler Report
Whatever Happened to Emerging-Markets Stock Funds?
The new hot thing became a long, slow fizzle.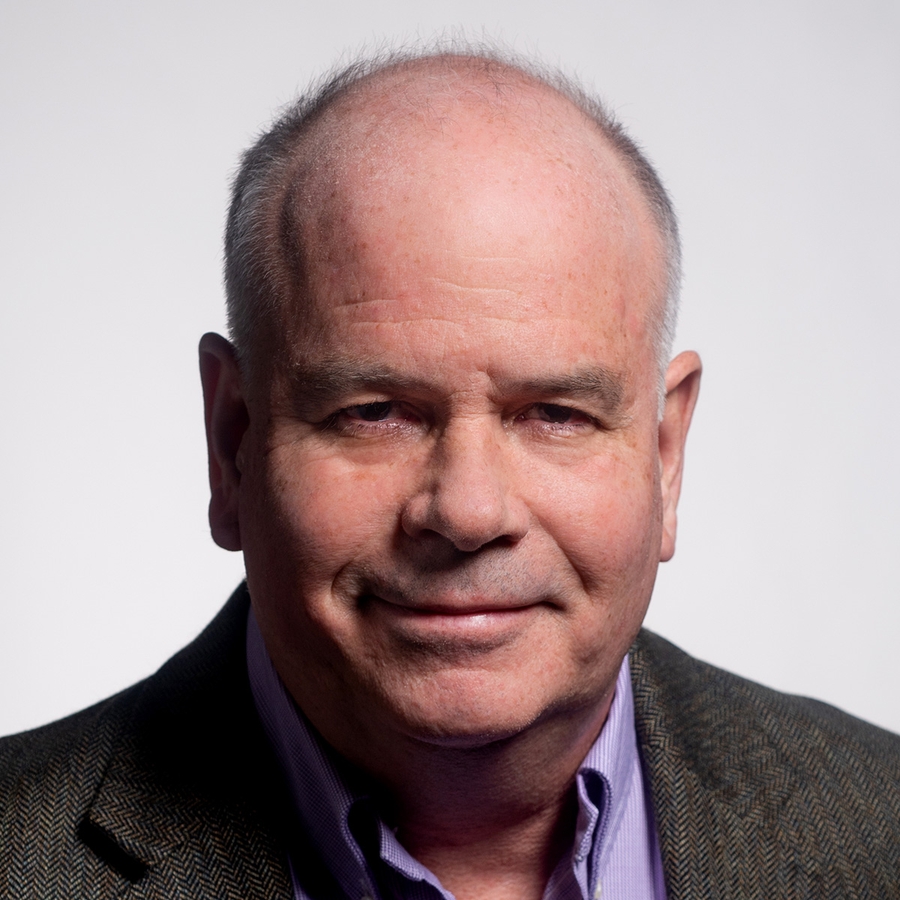 Editor's note: John Rekenthaler owns shares of Morgan Stanley Inst Emerging Markets (MGEMX).
Rookie Love
In the early 1990s, emerging-markets stock funds were the rage. Their subsequent results have been weaker than even the skeptics believed.

To view this article, become a Morningstar Basic member.
John Rekenthaler does not own shares in any of the securities mentioned above. Find out about Morningstar's editorial policies.