ETF Specialist
A Momentum and Low-Volatility Switching Strategy
Changes in market volatility may be helpful for timing exposure to momentum and low-volatility funds.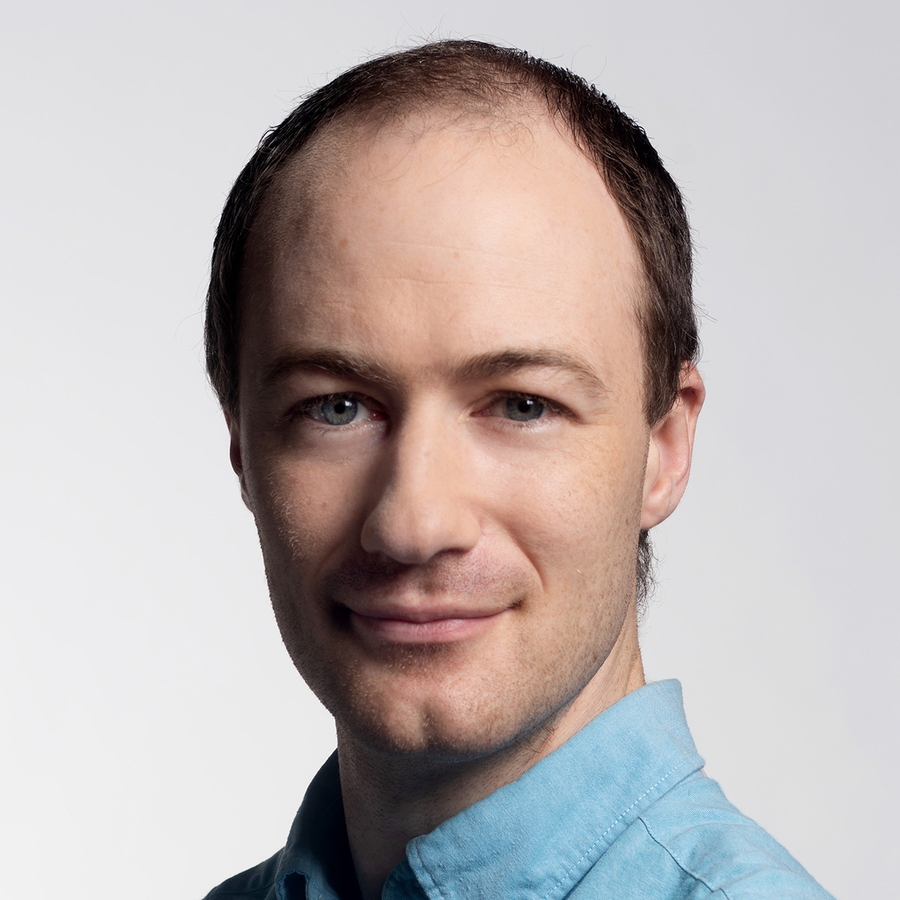 A version of this article was published in the February 2019 issue of Morningstar ETFInvestor. Download a complimentary copy of Morningstar ETFInvestor by visiting the website.
Momentum and low volatility have been remarkably effective investment strategies, despite their simplistic focus on past performance. They are also complementary. Momentum is built to deliver market-beating returns, while low volatility reduces risk. These are both good long-term strategies, but it is possible to further improve performance by tactically shifting between the two.
To view this article, become a Morningstar Basic member.
Alex Bryan has a position in the following securities mentioned above: USMV, MTUM. Find out about Morningstar's editorial policies.